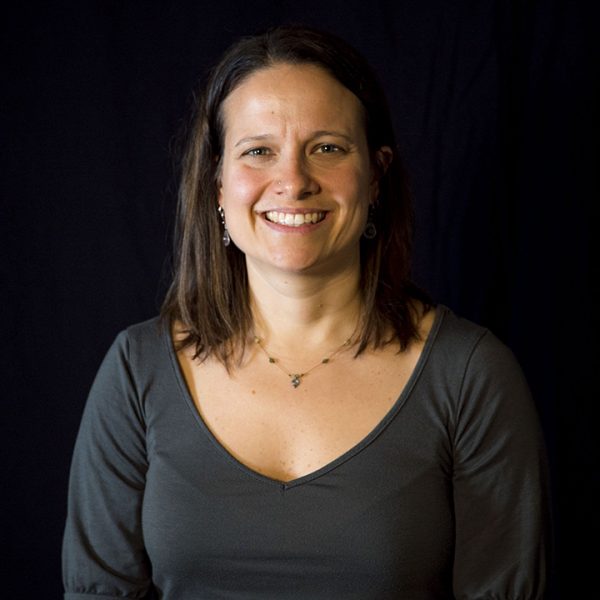 Director, Center for Integrating Research and Learning at the Florida State University-headquartered National High Magnetic Field Laboratory
Hughes studies STEM identity (one's belief that they fit the perception of a scientist and can be successful in their chosen field) of women and people of color who have historically been marginalized in STEM fields. She uses an intersectional lens to study STEM identity both during a short term program (such as a summer camp) and over years of experiences. She mainly employs qualitative methods in her studies.
Hughes wrote about the importance of the role of teachers in shaping girls' futures as coders for The Conversation. She also authored a piece for Scientific American about how a NASA-themed Lego set inadvertently played into damaging stereotypes.
(850) 645-8179
rmh05e@admin.fsu.edu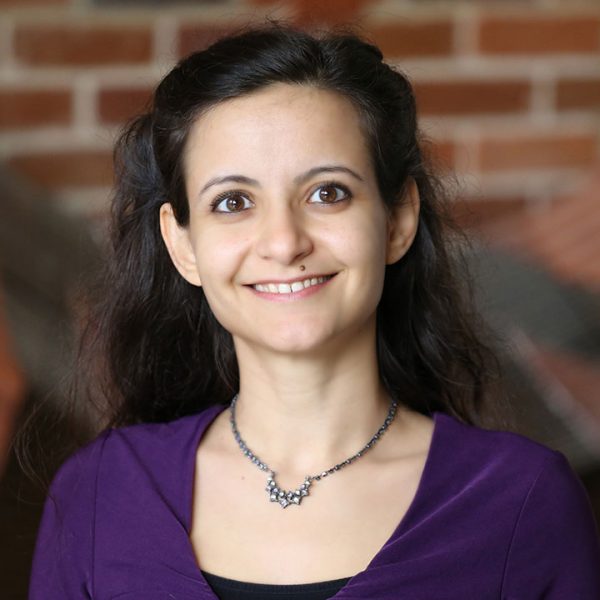 Assistant Professor of Science Education
Jaber researches students' engagement and emotions in learning science, both in face-to-face and in online settings. She also examines ways to support pre-service and in-service teachers in their efforts to promote students' engagement through responsive teaching.
(850) 645-4717
ljaber@fsu.edu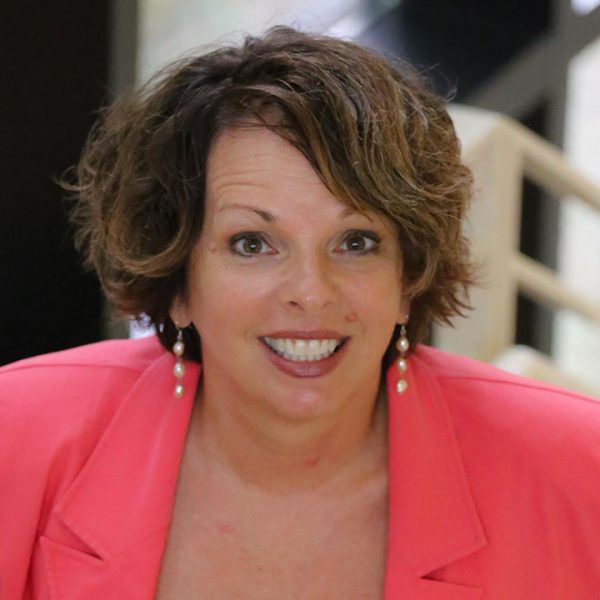 Anne & John Daves Professor of Science Education
Southerland's research focuses on barriers and pathways to change in educational practice, science teacher learning, effective practices to support teacher and student learning, and understanding the role culture and beliefs in science teaching and learning.
(850) 645-4667
ssoutherland@fsu.edu