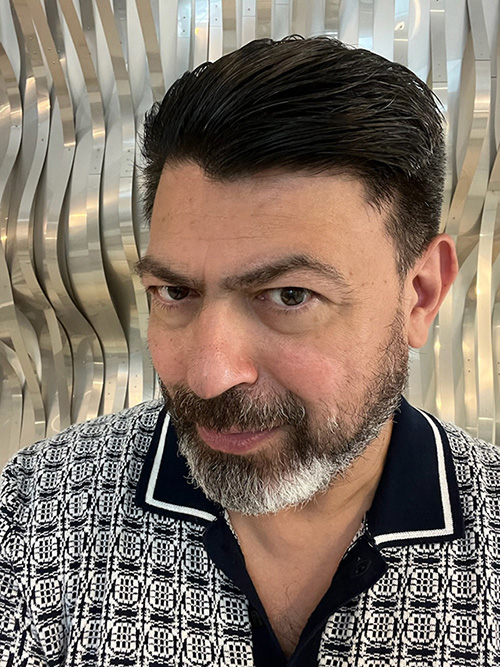 Vincent V. and Agatha Thursby Professor and Department Chair
Dr. Pericolo is an international expert in Renaissance and baroque art, particularly that of Italy, Spain and France. Dr. Pericolo has authored and edited dozens of publications in his field and is considered a leading scholar on Caravaggio, having mononymously published a book on the Italian painter in 2011: Caravaggio and Pictorial Narrative: Dislocating the Istoria in Early Modern Painting.
Pericolo is fluent in English, Italian, Spanish and French.
850-644-7066
lpericolo@fsu.edu