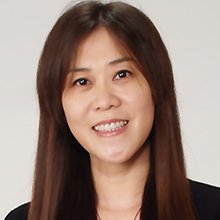 Professor of Family and Child Sciences
Cui is an expert on family relationships, parenting, adolescent and young adult development and research methodology. She was a Fulbright Scholar in the fall of 2017 in Finland.
(850) 644-3217
mcui@fsu.edu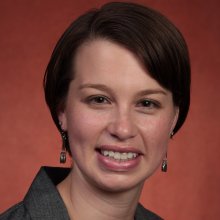 Holtrop is an expert on the adaptation and dissemination of evidence-based parenting interventions with underserved populations.
(850) 645-8778
kholtrop@fsu.edu