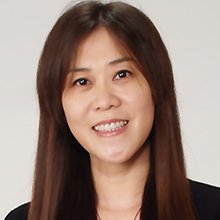 Professor of Family and Child Sciences
Cui is an expert on family relationships, parenting, adolescent and young adult development and research methodology. She was a Fulbright Scholar in the fall of 2017 in Finland.
(850) 644-3217
mcui@fsu.edu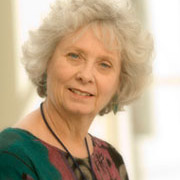 Distinguished Research Professor, Department of Behavioral Sciences and Social Medicine
Johnson has had more than 30 years of continuous funding from the National Institutes of Health for her research on psychosocial aspects of childhood diabetes. She is considered an international expert on medical regimen adherence and the psychosocial aspects of genetic testing in children. More recently, she has expanded her research focus to include pediatric obesity since the epidemic levels of pediatric obesity in the U.S. have led to an unprecedented rise in incidence of type 2 diabetes in children.
(850) 644-3457
suzanne.johnson@med.fsu.edu