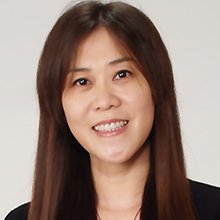 Professor of Family and Child Sciences
---
Cui is an expert on family relationships, parenting, adolescent and young adult development and research methodology. She was a Fulbright Scholar in the fall of 2017 in Finland.
(850) 644-3217
mcui@fsu.edu
Full Profile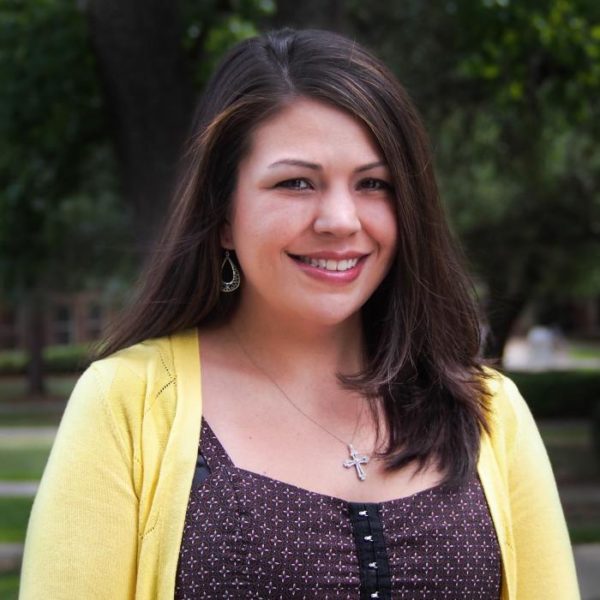 Assistant Professor of Family and Child Sciences
---
Gonzales-Backen is an expert on cultural processes among Latino youth and families. Specifically, her expertise focuses on how cultural strengths, like ethnic identity, and stressors, such as discrimination, are associated with adolescent psychological well-being.
(850) 644-3217
mgonzalesbacken@fsu.edu
Full Profile