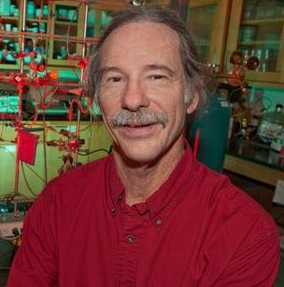 Robert O. Lawton Distinguished Professor
Chanton is an acclaimed climate scientist who has done extensive work examining the causes of increased methane gas in the atmosphere.  He also has investigated the effects of the BP oil spill, including how methane-derived carbon from the spill entered the food web and how much sank to the ocean floor and mixed with sediment.
(850) 644-7493
jchanton@fsu.edu
Full Profile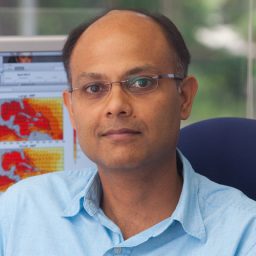 Misra studies climate variability and predictability. He and his colleagues at the Center for Ocean-Atmospheric Prediction Studies developed a new metric called Track Integrated Kinetic Energy (TIKE) to measure seasonal Atlantic tropical cyclone activity. The metric focuses on the size of storms in addition to the duration and intensity, a measure that may prove important when considering a hurricane's potential for death and destruction. He also is developing novel modeling projection strategies specifically aimed at developing tropical storm forecasts for Florida.
(850) 645-8859
vmisra@coaps.fsu.edu
Full Profile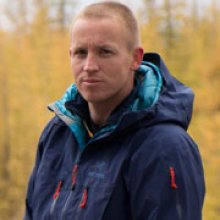 Associate Professor
Robert Spencer is an assistant professor of oceanography at Florida State University and travels around the world conducting research on our natural resources to gauge the effects of climate change. He is an expert on climate change, the carbon cycle, dissolved organic matter, and the environments of the Arctic and the tropics.
(850) 644-9205
rgspencer@fsu.edu
Full Profile