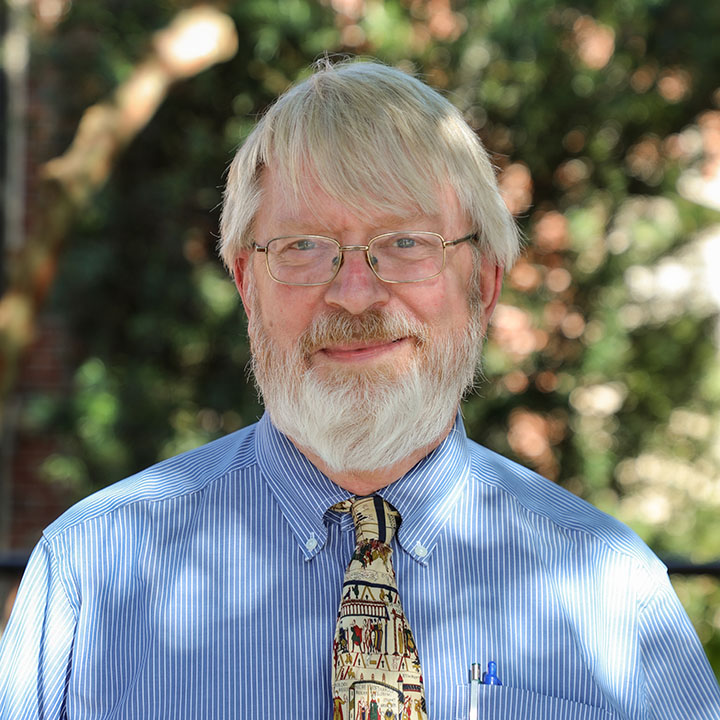 Associate Professor of History
Doel, a historian of recent science, has explored how the physical environmental sciences in America rose to prominence in the twentieth century and beyond. He has examined how Pentagon advisors and White House leaders learned about emerging evidence of climate change from 1947 forward and how policymakers responded to these findings.
He also served as the project leader of a 9-member, 7-nation study initiated by the European Science Foundation BOREAS initiative, which led to a dedicated edition of the Journal of Historical Geography (April 2014, vol. 14) that yielded transnational insights into global Arctic developments.
Doel's expertise on the history of science, the Cold War and the Arctic has been featured in The Washington Post.