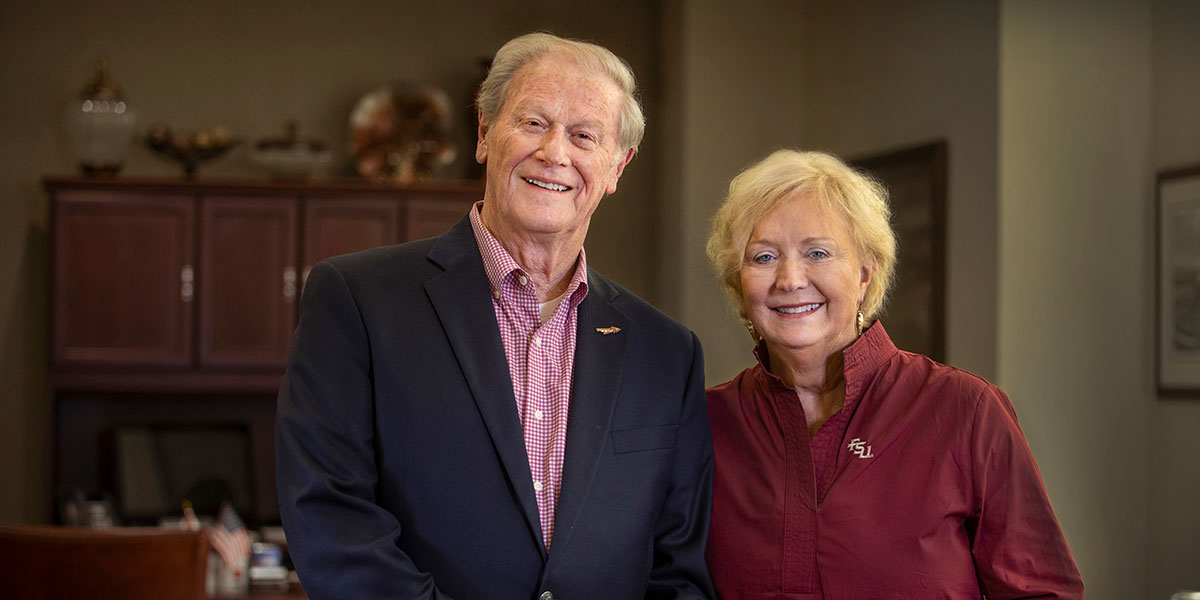 Dear Spring Graduates, 
As the COVID-19 virus continues to spread around the world, Florida State University is committed to protecting the health and safety of the university community, as well as our families and friends. 
One of the best ways to stop the spread of this dangerous disease is to avoid large gatherings and crowds. That's why FSU and all State University System of Florida institutions have canceled this spring's commencement ceremonies. 
While it is extraordinarily disappointing to cancel one of life's most joyous occasions, this is a necessary step to keep our community safe.  
I understand this is upsetting news for our graduates and their families, friends, faculty and mentors. This year's commencement was to be extra special for Jean and me, and our immediate family, as my granddaughter is graduating alongside you, so I certainly understand and share your disappointment. This should be a time when graduates are lining up at Westcott Fountain to take photos in their caps and gowns, laughing with friends at the Senior Toast and reflecting on their journeys of academic and personal growth.  
I've said many times that nothing makes me happier than seeing our students realize their dreams of an FSU degree, and please be assured that we will celebrate your important milestone when it is safe to do so. 
In the meantime, the university plans to release an online ceremony that includes messages from the academic deans, the dean of the Graduate School and the dean of Undergraduate Studies, who will confer academic degrees to our deserving graduates.  
Once circumstances allow, FSU plans to invite our Spring 2020 graduates and their families and friends back to campus to enjoy a true celebration of their achievements.  
Over the past few years, we have faced many challenges, and I have always been impressed by your resilience. Together, we will get through this, too. I urge you to stay safe, use good judgement and finish the semester strong! 
Sincerely, 
John Thrasher
President, Florida State University