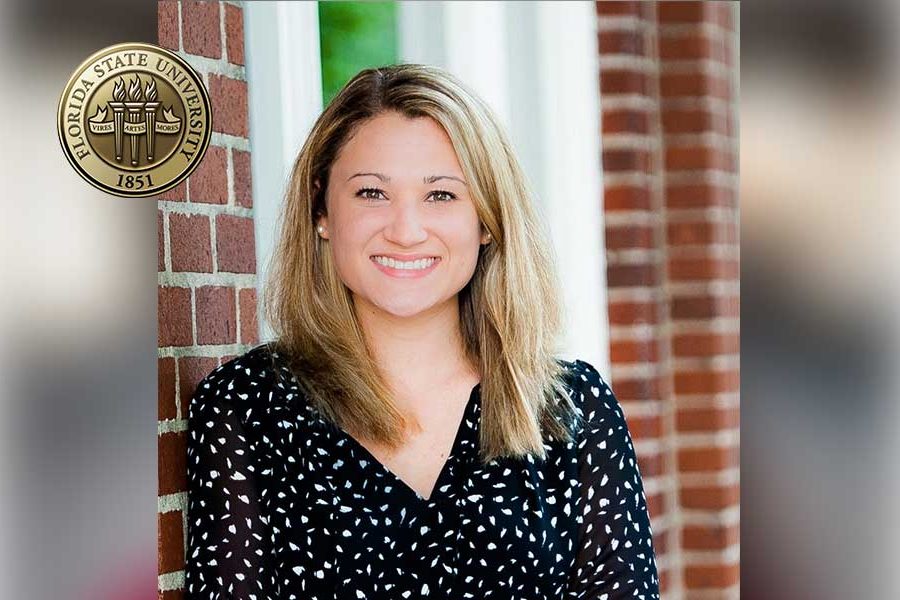 Florida State University has chosen alumna Lisa Magruder as the next leader of the Florida Institute for Child Welfare.  
Magruder, the institute's associate director of research since 2020, takes over the director's role from fellow FSU graduate Jessica Pryce. Pryce, who served as director for six years, will lead the institute's Alliance for Workforce Enhancement initiative.  
Magruder's expertise in child welfare research positions her to lead the organization with a renewed dedication to evidence-based training, programming and initiatives at a time when the institute has been tasked with revitalizing Florida's child welfare system. 
"It has been my privilege to expand my work in research with the institute and lead at such an exciting time for the child welfare profession," Magruder said. "We are eager to continue developing our Greater Resilience of the Workforce (GROW) Center and other initiatives established in the past two years to professionalize the child welfare workforce and improve outcomes of the children and families we serve." 
The FICW was established in 2014 by the Florida Legislature to conduct research, policy analysis and program evaluation of child protection and child welfare services. The institute received $10 million in recurring funds in 2021 to develop and implement a statewide professional development network, which will provide continuous support to child welfare professionals. 
"The Florida Institute for Child Welfare (FICW) has become a crucial part of statewide efforts to serve vulnerable children and their families and is an integral part of the College of Social Work," said Craig Stanley, interim dean of the College of Social Work. "We appreciate the trust the legislature continues to place in Florida State University and FICW to improve child welfare outcomes. I am happy to welcome Dr. Magruder into this role." 
Prior to her leadership roles with the institute, Magruder served as a post-doctoral scholar and a project manager within the institute. She has also held adjunct teaching positions with the FSU College of Social Work and University of Denver Graduate School of Social Work, along with a staff liaison position at the Oasis Center for Women and Girls as a part of the Tallahassee/Leon County Commission on the Status of Women and Girls. 
Magruder is a two-time Florida State graduate with a master's degree in social work and bachelor's degree in psychology and sociology. She earned her doctoral degree in social work from the University of Denver in 2017. Her research interests in child welfare have focused on the child welfare workforce and the outcomes for vulnerable populations within the child welfare system and domestic/intimate partner violence. 
The institute will continue to build on its early successes in implementing the GROW Center, expanding offerings that support both future and current child welfare workers and leaders. The team will also continue to conduct innovative research and evaluation responsive to emerging issues in child welfare that can inform future institute programming.  
For details on the Florida Institute for Child Welfare, visit ficw.fsu.edu.