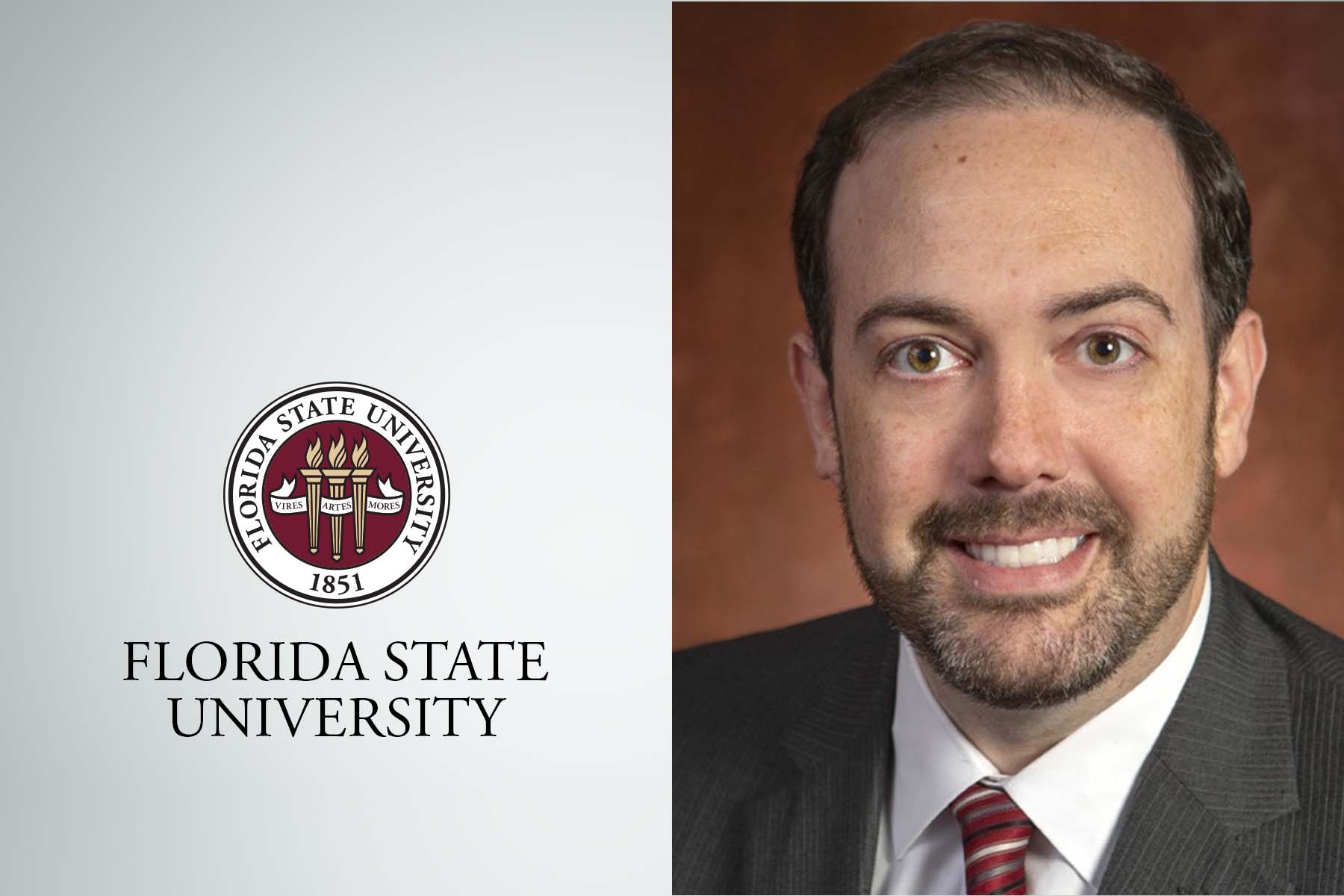 Florida State University has selected Robert Large as its new chief compliance and ethics officer. He will start in the position Oct. 23.
Large comes to FSU from Kansas State University, where he has worked in the Office of General Counsel since 2019 and currently serves as senior associate general counsel. He served as associate general counsel at Florida State University from June 2018 to September 2019.
"We're very pleased to welcome Robert back to Florida State University," said President Richard McCullough. "He is a highly respected attorney whose legal expertise and background in higher education will help us navigate complex issues and ensure the university is complying with all federal and state laws and conducting business in an ethical manner."
The chief compliance and ethics officer, which dually reports to the university president and the chair of the FSU Board of Trustees, is responsible for establishing, maintaining and promoting an effective Compliance and Ethics Program designed to prevent, monitor, detect and respond to non-compliance and recommend corrective actions to fully meet regulatory requirements for the university. In this role, Large will advance an ethical university culture that supports a safe and respectful learning, working and living environment.
Large has served as chief legal counsel at the Kansas Department of Agriculture, as a civilian attorney with the Fort Riley Office of the Staff Judge Advocate and as an assistant general counsel for the Florida Department of Education.
A two-time alumnus of Florida State University, Large graduated with a bachelor's degree in finance and political science in 2004 and J.D. from the College of Law in 2007.