---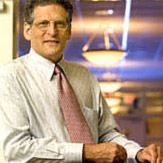 ---
Seidenfeld is recognized as one of the country's leading scholars on federal administrative law and also has expertise in constitutional law.
(850) 491-1594
mseidenf@law.fsu.edu
Full Profile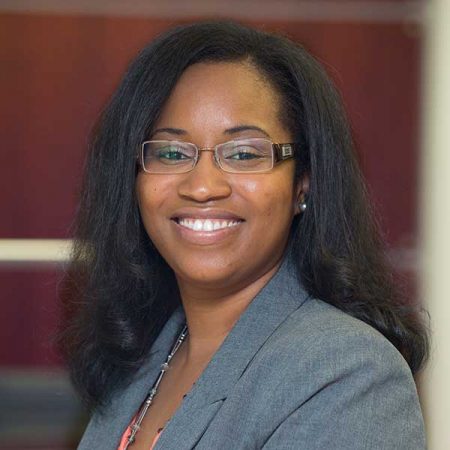 Betty T. Ferguson Professor of Voting Rights in the College of Law
---
Tolson is an expert on the areas of constitutional law, election law, legal history and employment discrimination. In regards to the 2016 presidential election, Tolson can discuss campaign strategy, issues most likely to affect the election outcome, the politics of swing states, and any other matters that are of importance to the election.
(850) 644-7402
ftolson@law.fsu.edu
Full Profile