Clinical Professor, College of Law
Professor Laroche directs and teaches in the Gender and Family Justice Clinic within our Public Interest Law Center. She conducts research and presentations on criminal justice reform, family law, gender, implicit bias, access to justice and legal resources, voting rights restoration for people with felonies (Florida's Amendment 4), and diversity in the legal profession.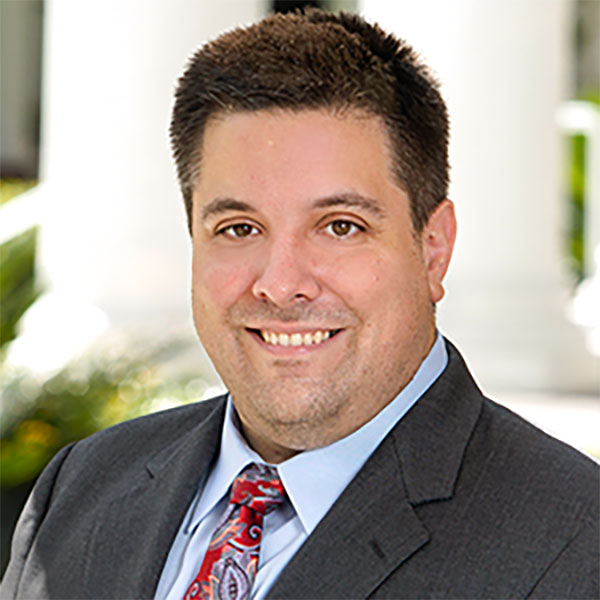 Sheila M. McDevitt Professor
Morley teaches and writes in the areas of election law, constitutional law, remedies and the federal courts.
He was quoted widely in the lead up and immediate aftermath of the 2020 presidential election in outlets such as NPR, Politico and Reuters, among others.
(850) 644-2579 or (860) 778-3883
mmorley@law.fsu.edu