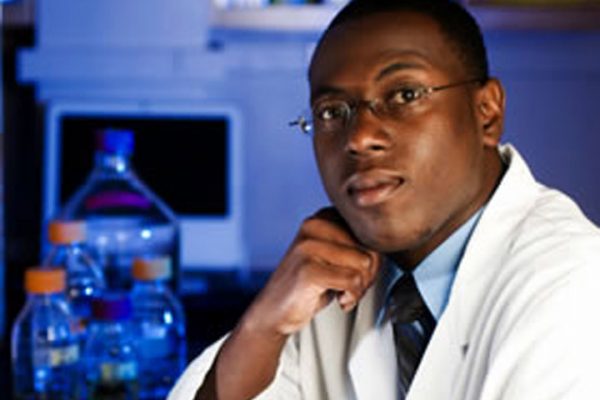 "I'm always telling people about the Seminole spirit that is alive at this university."
Pre-med student Jeremy Bary picked up a $50 camera to make a video on health care in front of the historical Westcott Building at The Florida State University and it was selected as one of the top videos from among thousands submitted by some of the nation's brightest scholars.
He already had been invited to Washington, D.C., to attend the 2009 University Presidential Inaugural Conference and the swearing-in of President Barack Obama.
Bary's video win gave him the chance to introduce keynote speaker Nadine Strossen, a professor at New York Law School and former president of the American Civil Liberties Union. Other conference speakers included former Vice President Al Gore and one-time Secretary of State Gen. Colin Powell.
Bary's Island Government of St. Maarten covered his costs for the trip. The invitation was extended to Bary by the National Society of Collegiate Scholars because his GPA was among the top 1% among members of the Golden Key International Honor Society.
"I knew the inauguration was historical, but it was overwhelming to see the effect it had on the crowd. People were crying even before it began," Bary said. "It was humbling, too, and inspired me to work even harder."
Bary's hard work also has earned him a 2009 Undergraduate Research and Creativity Award for his project as a major in the Department of Biological Science in the College of Arts & Sciences, an invitation to present his research before the university's Board of Trustees, the role of co-editor for the first edition of the Florida State University Undergraduate Research Journal, and the honor of being selected as one of three students to pass the torches representing Vires (strength), Artes (skill) and Mores (character) to the Class of 2013 during a convocation ceremony.
But it wasn't only the variety of possible opportunities that drew him to Florida State. Bary said he also wanted to embrace a new culture, especially the Seminole camaraderie and spirit.
"My first time on campus was simply breathtaking — the campus size, the Landis Green, and the thought of joining the Seminole community," said Bary, who expects to graduate in Spring 2010. "I keep telling people about the Seminole spirit that is alive at this university."
Bary's desire to be involved in health care was spurred when his mother became ill. He was further inspired when he worked as a volunteer in the emergency room of a privately owned Tallahassee hospital.
"I remember a patient coming in with AIDS, a grown man who was literally crying," Bary said. "He had no insurance; he'd given up on the health care system. The doctor handled the situation so professionally but could only do so much. Patients are the number one concern, and they're supposed to be served, but still someone needs to pay for the costs. Treatment is not cheap. It's the same on my island."
He said the experience triggered his decision to major in biology and minor in business at Florida State, then become a physician and help further advance health care in St. Maarten.
Bary has worked to hone his leadership skills as vice president of the Student Association for Pre-Health Professionals and organizer of a fundraiser for Tree House of Tallahassee, where he volunteers as a tutor for abused or orphaned children. As social director of Golden Key, he planned a golf social even though only two participants had ever played golf.
Most recently, Bary was elected student co-vice president of the prestigious honor society Phi Kappa Phi.
"I think what helps to make Florida State University incomparable is the passion that professors display for academic success," Bary said.
He was taking what he calls one of his most challenging biology classes with Hong-Guo Yu when the assistant professor in Biological Science invited him to join the yeast genetics lab. Bary has worked with Yu's team for three semesters.
"Dr. Yu is resourceful and inspirational," Bary said. "A lot of times you don't get the results you are looking for. Your natural instinct is, 'I messed up.' But I remember Dr. Yu saying that only those with the courage to face failure will be able to truly embrace success. So I worked even harder."
Bary met with Yu at least once a week to develop an independent project that found yeast cells cannot divide without a particular protein. Such research could eventually help in the development of new treatments for cancer where cells divide rapidly out of control.
Bary said his days are typically long. He rises at 8 a.m. and sometimes doesn't go to bed until well after midnight. He saves Sunday mornings for church.
"Saving Sunday mornings for myself, for reflection, is a real necessity for me," Bary said. "I feel renewed. In the afternoon, I begin the new week."