---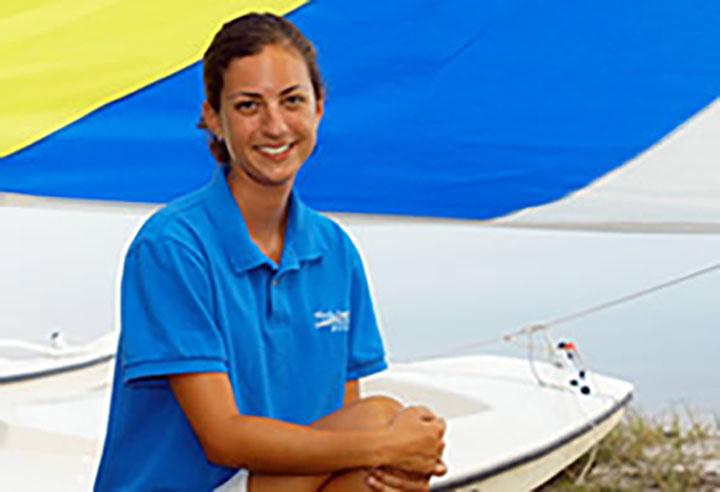 "…Lauren has taken the Seminole experience to another level."
College of Music
---
Every student has had at least one special experience at Florida State University, a memorable story that will be told and retold in later years. Not many stories, however, will mix music with the outdoors. Lauren will have many such stories.
As fleet captain of the FSU Sailing Association, president and founder of FSU Trailblazers, volunteer for Outdoor Pursuits, and sailing instructor for the FSU Adventure Day at the Rez, Lauren has taken the Seminole experience to another level.
The daughter of two Florida State alumni, who met as undergraduates at FSU, Lauren has always wanted to attend the University. Her extracurricular activities have enhanced her quality of life at FSU, but six semesters on the Dean's List in the College of Music attest to her academic prowess.
After graduation in the spring, Lauren will go abroad, where she'll explore, travel, and play her own special music.