---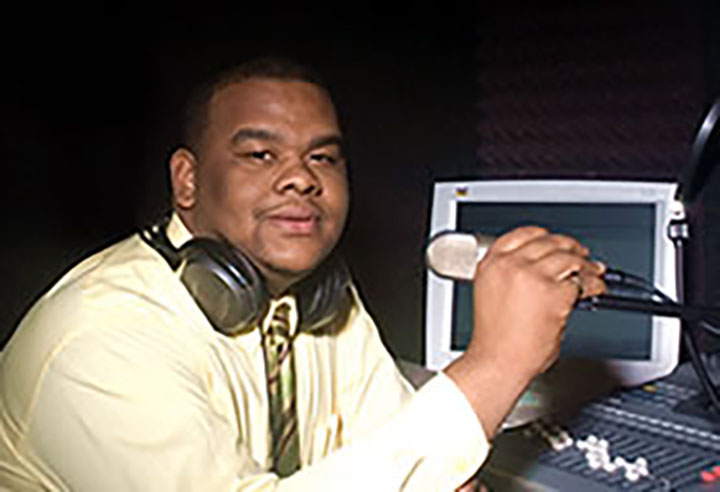 "With such an interest in the world around him, La'Ron will be well suited for Broadcast Journalism, his chosen career path."
Junior, Communication Studies
---
La'Ron Louis likes to attend campus cultural events so that he might "learn from them." With such an interest in the world around him, La'Ron will be well suited for Broadcast Journalism, his chosen career path.
When he arrived at Florida State, he simply wanted to meet new people and get his degree. But then he became a resident assistant (RA). That's when his world took on new meaning. He says, "The experience inspired me to become a leader here at FSU."
La'Ron became very active in community service, accumulating over 400 hours assisting various campus and community organizations. He now serves as the freshman outreach director for the Black Student Union, overseeing a program in which upperclassmen mentor freshmen of all backgrounds.
He began singing in the FSU Gospel Choir. Later, he served as the Choir's vice president and created the annual "Gospel Talent Show," a program that is now "on the road to being successful." Even though the Choir serves as a vehicle through which Black students can express themselves culturally, students of all races and ethnicities are welcome to join.
What will be La'Ron's fondest memory from his years at FSU? During the summer of 2005 when he worked as an orientation leader, he interacted every day with students—and their parents who were anxious about sending their "babies off to college." At the end of the summer, he had helped over 6500 students "get familiar with FSU."
Because of his unselfish service, La'Ron was recently inducted into Omicron Delta Kappa, the national leadership honor society at Florida State.