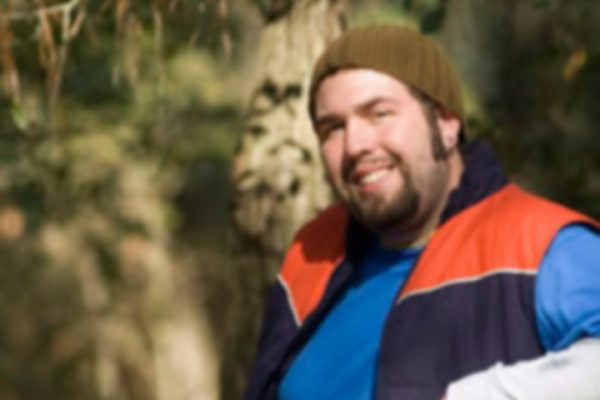 Gavin Weiser wants to be a leader in Education.
He knows that leadership is the ability to influence others while maintaining one's integrity and trustworthiness, and he has spent the majority of his college years honing his skills.
Gavin began by heading up the skate park of the Indian Springs' YMCA for its after school program. Then he served as the high/low ropes facilitator for the FSU Challenge, a program that requires group collaboration to complete challenge courses and problem-solving activities.
For two years he was a teaching assistant for Florida State's Genesis Leadership Program, a course for first-year students that provides classroom training in leadership theory and hands-on experiences through service projects and community involvement. He is also a graduate of LeaderShape, an intense, six-day, self-discovery program designed to build leadership abilities.
Gavin continues to gain valuable experience by working at the LEAD Center, where he and others are currently working on a multi-institutional study of leadership. After receiving his undergraduate degree, Gavin will continue his studies of Higher Education as a graduate student.