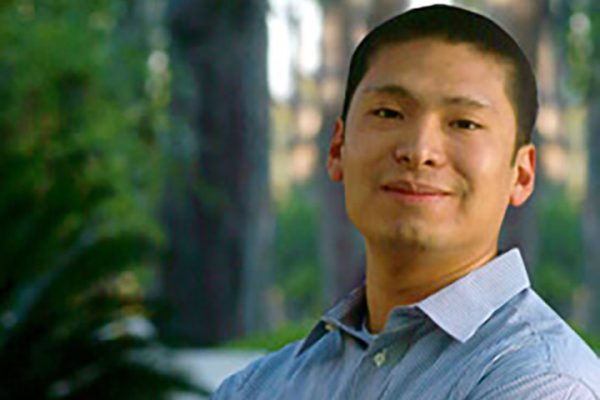 "Carlos Julca…intends to earn a law degree with a focus on tax and immigration so he "will be able to provide pro bono services to illegal immigrants in search of the 'American Dream.' ""
Carlos Julca, an Accounting, Finance, and Marketing major, intends to earn a law degree with a focus on tax and immigration so he "will be able to provide pro bono services to illegal immigrants in search of the 'American Dream.' I intend to do my best to help immigrants."
Attaining his goal will require outstanding academic achievement and a strong practice of selfless service.
Consider it done.
Carlos has earned membership in many of the most recognized honor societies in higher education, including Phi Kappa Phi (top 7.5 percent of his class); Golden Key International (top 15 percent of his class); National Society of Collegiate Scholars (first- and second-year students who rank in the top 20 percent of their class and have a minimum GPA of 3.4); and Phi Eta Sigma (freshmen who have a 3.5 GPA and are in the top 20 percent of their class).
Carlos has also been named to the National Dean's List, and the FSU President's and Dean's lists.
His distinguished service career includes serving incoming students as an Orientation Leader and First-Year-Experience Peer Leader, and membership in the Student Alumni Association and Garnet and Gold Key organization.
Carlos is also the Assistant Event Manager for the 2006 FSU Dance Marathon (the University's largest student-run philanthropy, having raised over a million dollars for the Children's Miracle Network) and an MLK Mentor for the Office of Multicultural Affairs.
His service to the University and community was recognized this year through his selection as a finalist for Chief of the 2005 FSU Homecoming Court.
When Carlos earns his law degree and begins serving those people who have immigrated to the U.S., his work may change, but he'll carry on the civic contributions and academic achievements he's lived every semester of his university career.