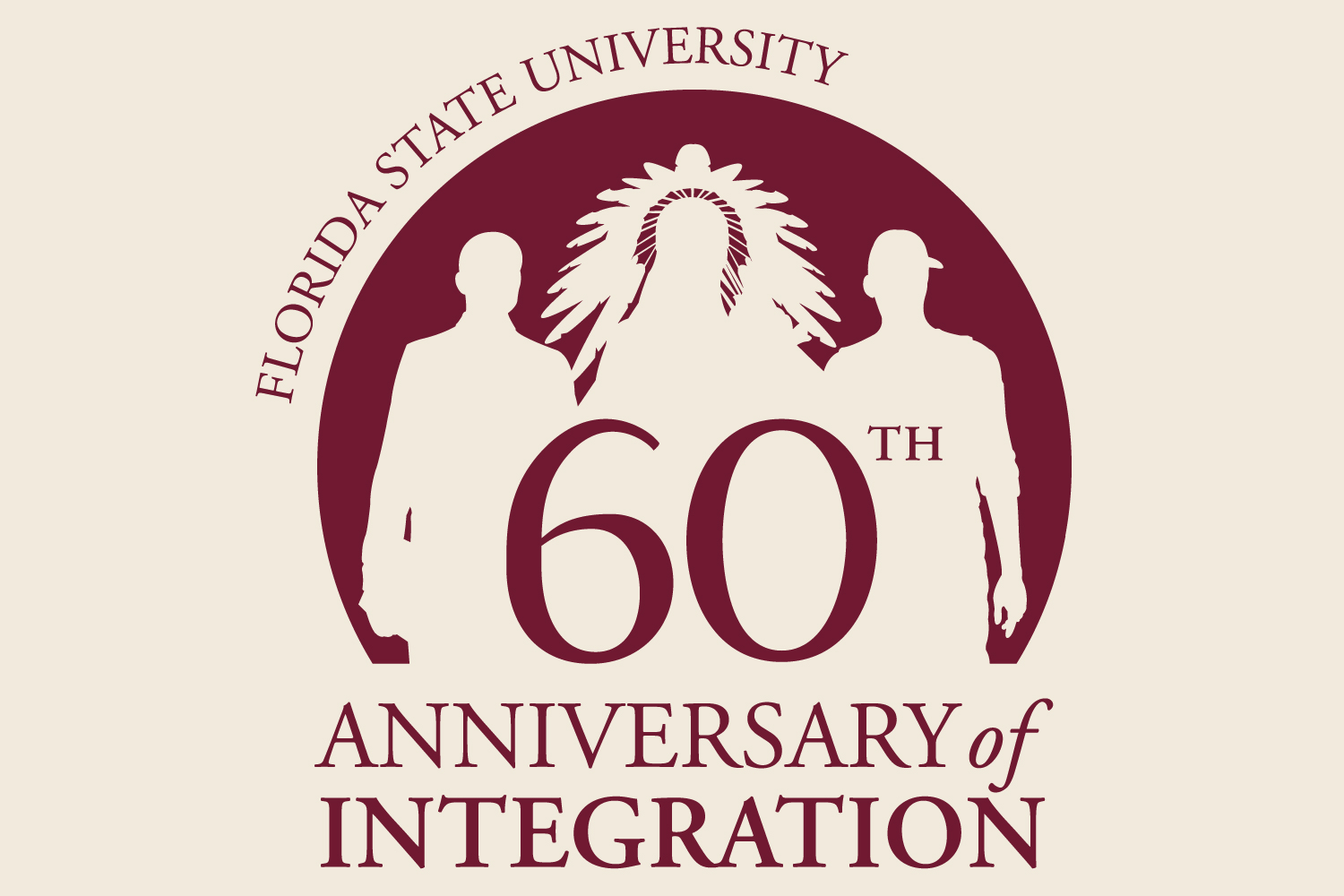 Florida State University is celebrating the 60th anniversary of FSU's integration with two events that recognize the milestones of past students and discuss the impact of integration on its campuses.
The 60th Anniversary of Integration Recognition Ceremony explores FSU's history through the lens of integration and inclusion and will take place at the Integration Statue.
Following the ceremony, FSU student-led initiative the Power of We, joined by the Division of Student Affairs, will host the seventh-annual "The Longest Table" event, which focuses on bringing together individuals of differing backgrounds for conversations that inspire change and promote unity on campus.
The 60th Anniversary of Integration Recognition Ceremony will take place at 4:45 p.m. on Thursday, Nov. 17 at the Integration Statue Plaza followed by the "The Longest Table" event at 6 p.m in the Student Union Grand Ballroom.
Memorialized by the Integration Statue, Maxwell Courtney became the first African American to receive a bachelor's degree in 1965, Fred Flowers the first to be a Florida State athlete in 1965, and Doby Lee Flowers became the first to be Homecoming Princess in 1970. In 1968, Lawrence Gonzalez and Luis Armando Martinez Perez enrolled as Florida State's first Hispanic students. Combined with the establishment of the Black Student Union in 1968 to promote equality and civil rights, these students set the precedent for today's diversity on Florida State's campus.
Events are free and open to the public. For questions, email L. Shuntel Fuller at lfuller@fsu.edu.
To RSVP to "The Longest Table" event, visit eventbrite.com/e/the-longest-table-tickets-460942199527.