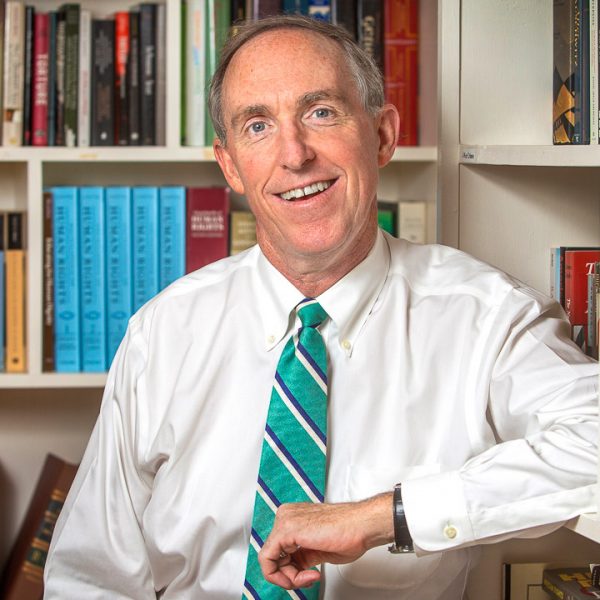 Florida State University will welcome a unique, timely and urgent new major to its curriculum this fall when students can begin pursuing an undergraduate degree in Human Rights and Social Justice. 
The new interdisciplinary major will be based in the Department of Religion and draw from more than 50 courses taught across the university, each connected by human rights content. 
Terry Coonan, executive director of FSU's Center for the Advancement of Human Rights, helped shepherd the new degree into fruition and said the degree offering aims to bridge gaps and to unify. 
"The timing is so appropriate given how deeply divided the country is and the world is right now," he said. "Human rights is a neutral approach to our world; it's about finding common ground. What it represents are widely accepted norms and values that go across countries, national boundaries and cultures, and a universal language the world is making its way toward."  
The degree will be the only one of its kind based in a religion department. Coonan called the religion department a natural home for a program that seeks to instill a sense of ethics, a dedication to justice and an inclusive worldview.
Given its ecumenical nature, the degree's interdisciplinary structure is vital, Coonan said. The program draws on offerings from philosophy, religion, business, political science, film, English, social work and entrepreneurship.
"We are also going to be working very closely with our new Civil Rights Institute, and we'll be drawing on civil rights courses taught in the African American Studies Department," he said. "We are also excited at the prospect at working with others, including International Programs who are such a strong suit of what we do here at FSU."
Coonan credited the late former FSU president Sandy D'Alemberte with laying the groundwork for the degree.
"President D'Alemberte had this right when he founded the Center for the Advancement of Human Rights 20 years ago," he said. "Students may not go to work full time in human rights, but whether their careers are in business, medicine, law, film, education or social work, they should be informed about human rights."  
For more information, visit religion.fsu.edu.