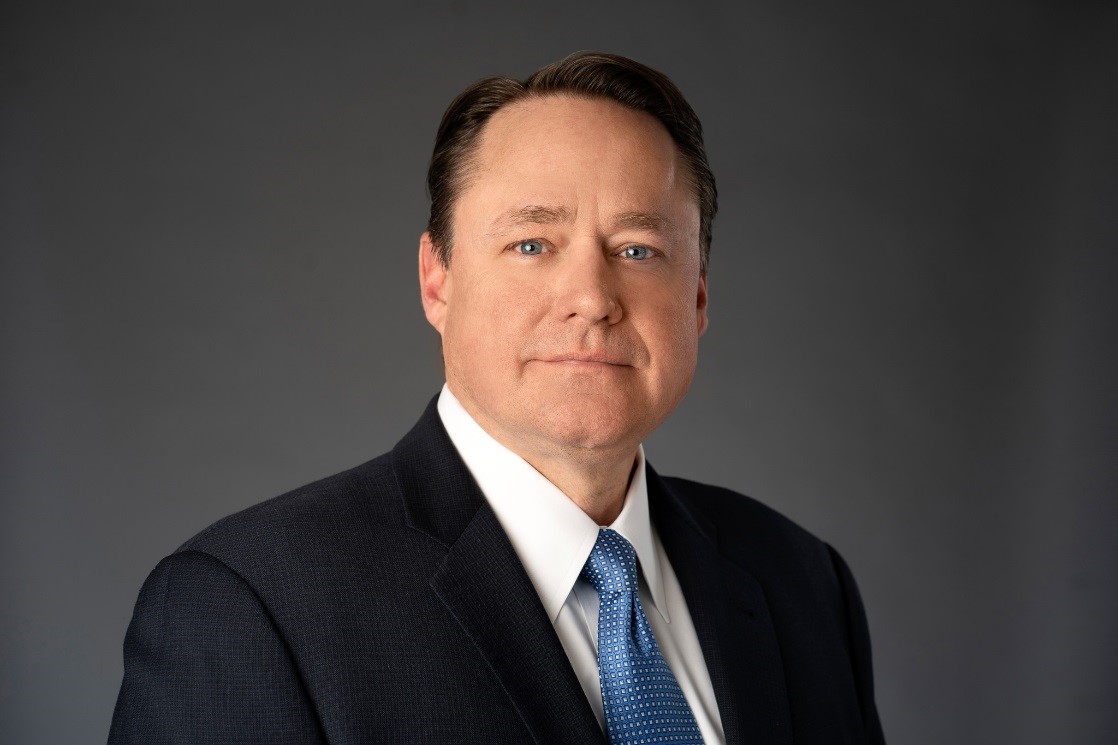 The Florida State University Alumni Association announced Tuesday full endowment of the First-Generation CARE Scholarship, which supports first-generation students in the Center for Academic Retention and Enhancement.
The First-Generation CARE Scholarship will aid FSU students who are the first in their family to attend college and who have experienced economic hardship. The Center for Academic Retention and Enhancement (CARE) has provided support services to traditionally underrepresented students at FSU since 1968. Former Chair Dan Berger and the FSU Alumni Association Board of Directors established the scholarship in the fall of 2020.
"The first-generation experience is one the Alumni Association and the National Board of Directors passionately supports as demonstrated by this newly established scholarship," said Julie Decker, president and CEO of the Alumni Association. "Students receiving this scholarship will have the opportunity to be shaped by some of our best alumni leaders. It is especially exciting to announce this news during Homecoming Week. I am grateful to former Chair Dan Berger and our entire board for their visionary leadership in getting this established and fully endowed in under a year."
CARE operates to provide equity and access to students disadvantaged by virtue of educational and socioeconomic reasons. It is housed as a dual-reporting department in both the Division of Student Affairs and Division of Undergraduate Studies.
"As part of the FSU Alumni Association's continued commitment to Diversity, Equity and Inclusion, the consensus was strong to create an FSUAA First-Generation CARE Scholarship," Berger said. "We have board members that are former CARE students, so it is more than evident that CARE is impactful in helping students become successful."
Alumni and friends may support the First-Generation CARE Scholarship at https://gonol.es/CAREScholarship. All investments will be matched by the state of Florida.
---
About the Center for Academic Retention and Enhancement
The mission of the Center for Academic Retention and Enhancement is to contribute to the successful retention and graduation of undergraduate students who have been disadvantaged by virtue of economic or educational circumstances.
About the FSU Alumni Association
We aim to unite the Seminole family and advance FSU's position among the nation's top public universities. Becoming a member of the FSU Alumni Association is the best and most direct avenue to stay connected with fellow alumni and the university. As a member, you also receive many benefits, including access to discount programs and services.