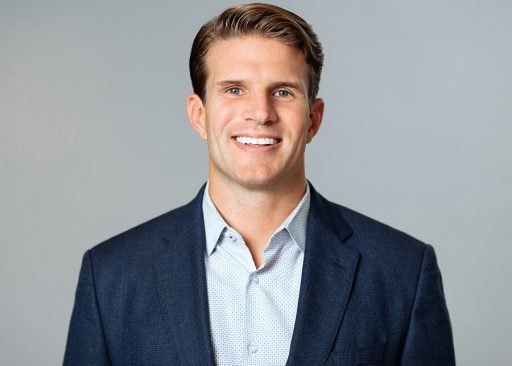 The Florida Board of Governors announced the appointment of Drew Weatherford to Florida State University's Board of Trustees Sept. 1. The FSU alumnus begins his term immediately.
Weatherford earned his Bachelor of Science degree in finance and real estate from FSU's College of Business, while spending three years as the starting quarterback for the football team under the tutelage of late Coach Bobby Bowden. He went on to graduate with an MBA from the Kellogg School of Management at Northwestern University.
Weatherford is a Founding Partner of Weatherford Capital, a private investment firm focused on growth equity in rapidly growing technology and technology-enabled businesses with a business-to-business (B2B) or business-to-government (B2G) focus, as well as those operating in highly regulated industries.
He founded Weatherford Capital with his two brothers, Will and Sam. With offices in Tampa and Dallas, the company seeks to make value-added and value-aligned investments while working closely with an expansive network of founders, advisors, and executives who are committed to helping management teams scale and lead their businesses.
Prior to Weatherford Capital, he co-founded Strategos Group, a leading business consultancy and advocacy firm in Florida. Weatherford serves on the boards of several companies and organizations, including Summit Broadband, Florida Venture Forum, Accelerator 111 and Family First. In addition to the FSU Board of Trustees, Weatherford was appointed by Gov. Ron DeSantis to the board of directors of the Florida Opportunity Fund, Inc. He also has served on the boards of the Florida Medical Clinic Foundation of Caring, Take Stock in Children of Florida, onbikes, Space Florida and Enterprise Florida.
Weatherford, who replaces former chair Ed Burr on the board, resides in Tampa with his wife, Morgan, and their three children.