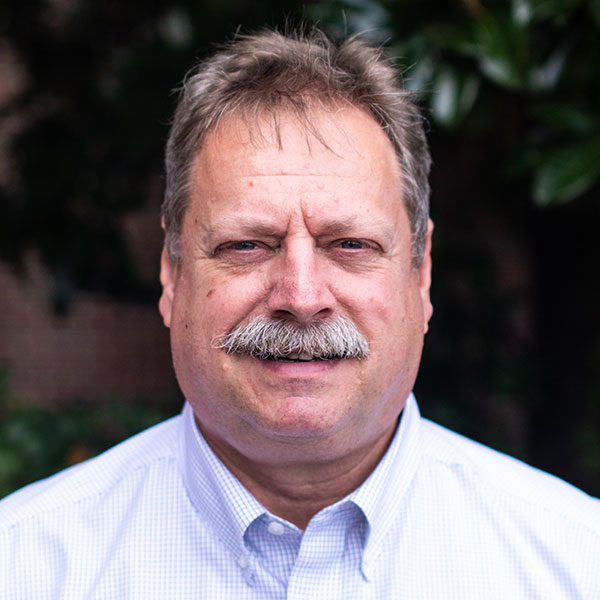 Florida State University Provost and Executive Vice President for Academic Affairs Sally McRorie has appointed Stephen McDowell to serve as interim dean of the College of Communication and Information.
McDowell succeeds Larry Dennis, who has returned to the faculty after 12 years as dean of the college. Dennis also served five years as dean of the FSU College of Information (2004-2009) before its merger with the School of Communication and School of Communication & Science Disorders in 2009.
"I want to thank Larry Dennis for his many years of service to the College of Communication and Information, especially his efforts to increase the number of women and minorities in the information technology field," McRorie said. "I appreciate Steve for his leadership as we conduct a national search for a new dean."
McDowell, the John H. Phipps Professor in the School of Communication, joined the FSU faculty in 1996. He served as the school's director from 2002 to 2013 before becoming associate dean for Academic Affairs in the College of Communication and Information. Along with his duties in the college, McDowell serves as assistant provost for International Initiatives, where he works with units across the university to build campus internationalization efforts.
"I have been privileged to work with Dean Larry Dennis for many years and appreciate the tremendous contributions he has made to the university," McDowell said. "I'm glad to work with students and faculty during this important transition."
McDowell's research and teaching interests include news content, new communication technologies and communication policies in South Asia and North America. He earned a bachelor's degree in economics and political science from the University of Waterloo (Ontario) in 1982. He received a master's degree in political science in 1983 from Queen's University in Kingston, Ontario, and graduated with a Ph.D. in international relations from York University in Toronto.
FSU will conduct a national search for a new dean this fall. For more information about the FSU College of Communication and Information, visit cci.fsu.edu.