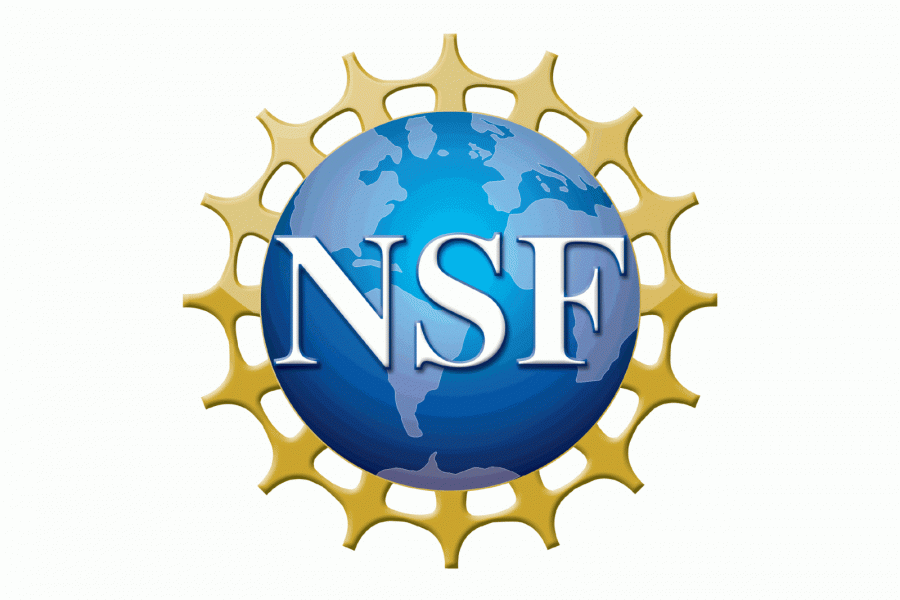 Three Florida State University faculty members have been recognized by the National Science Foundation with the prestigious CAREER Award, a grant given to promising up-and-coming researchers who are expected to become leaders in their fields.
Faculty Early Career Development (CAREER) Awards are given to junior faculty with the potential to serve as role models in research and teaching and to lead advances in the mission of their organization. They are among the most prestigious awards granted to junior faculty by the NSF.
"These faculty members already have made important contributions to their disciplines through their research and teaching, and it is gratifying that NSF sees their potential to grow," said interim Vice President for Research Laurel Fulkerson. "We're very proud of them and look forward to seeing their future accomplishments."
The recipients are: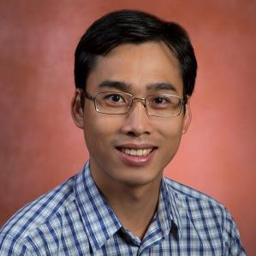 Viet Tung Hoang, Department of Computer Science, College of Arts and Sciences
Hoang's project will investigate how to build practical and provably secure format-preserving encryption schemes, a tool widely used for encrypting credit-card numbers. He will revisit the security analyses of several commonly used random number generators, strengthening them with new analytic methods to obtain tight bounds. The project will also include a course for senior undergraduate students and first-year graduate students that will help them prepare to undertake research in theoretical computer science. Hoang joined FSU in 2016 after receiving his doctorate at the University of California, Davis in 2013.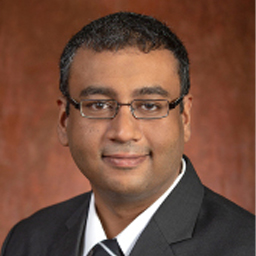 Hitesh Changlani, Department of Physics, College of Arts and Sciences
Changlani will research quantum matter composed of electrons that interact strongly with one another. These systems are at the heart of many fundamental physical phenomena, ranging from magnetism to superconductivity — the flow of electrons with no resistance. Although physicists know the quantum-mechanical laws that govern individual electrons and nuclei, it is still difficult to predict their behavior when many interact. The project includes the development of computer algorithms to predict how magnetic quantum materials (harboring novel phases of matter such as "quantum spin liquids") behave under different conditions, such as a change in temperature and the application of a magnetic field, and how they respond to external probes involving light or neutrons. Changlani and his team will also write an e-book and conduct tutoring and mentoring activities at local schools. Changlani received his doctorate in physics from Cornell University in 2013. He joined the faculty at FSU in 2018.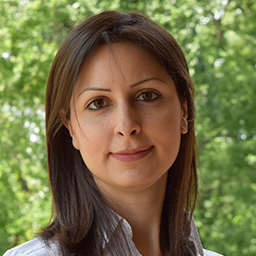 Neda Yaghoobian, Department of Mechanical Engineering, FAMU-FSU College of Engineering
Yaghoobian is researching the airborne flight of flying embers from wildfires, which can be carried by wind to create new fires away from the main fire front. Her research will investigate how wind and small eddies of turbulent flow affect the trajectory of flying embers and the risk they will start more fires. The project includes training and mentorship of graduate and undergraduate students, programs with high school students and outreach to the public at a disaster preparedness event held each year before the Atlantic hurricane season. Yaghoobian received her doctorate from the University of California, San Diego, and she also served as a visiting research assistant in the Department of Land, Air and Water Resources at the University of California, Davis in 2013.