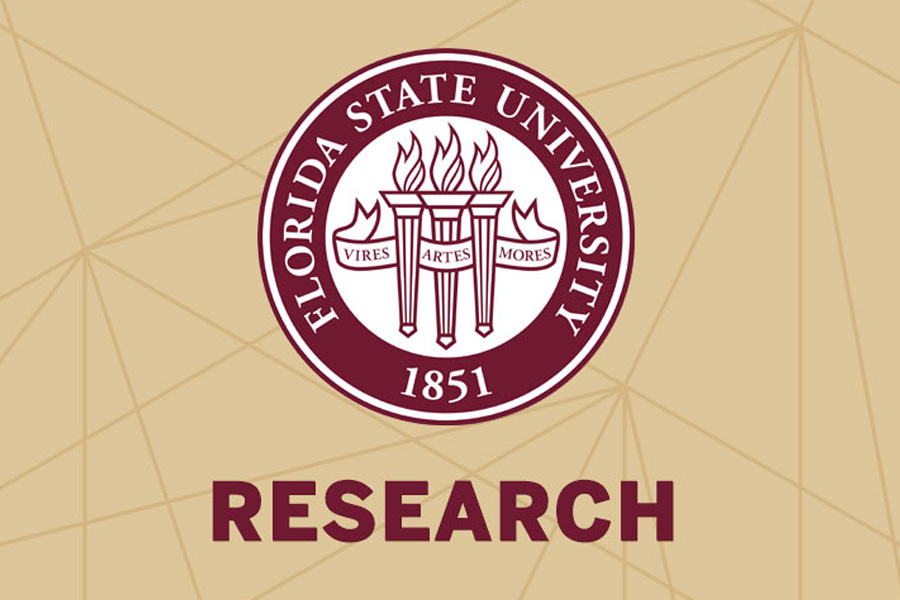 A method to improve testing for E. coli in beef and a system for evaluating a product used to reinforce pavement earned funding through a Florida State University program that supports researchers who are bringing their academic work to the marketplace.
FSU's Office of the Vice President for Research awarded faculty members a pot of more than $73,000 through the Fall 2020 GAP Commercialization Investment Program.
The event is organized by the FSU Office of Commercialization. The goal is to help researchers advance their work to a point where an outside entity, such as a business or government agency, sees its commercial potential. Faculty members explain their work to a panel of business and university leaders, who decide which projects are ready for funding.
"The Office of Commercialization is an important tool for helping researchers bridge the gap between the laboratory and the marketplace," said former Vice President for Research Gary K. Ostrander, who presided over the event before stepping down at the end of the year to rejoin the FSU faculty. "Our researchers do great work, and this program helps them broaden the reach of that work."
The winning proposals were: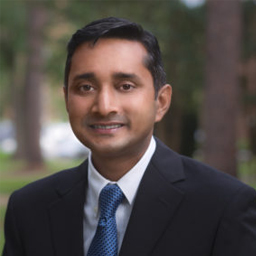 A test that could reduce false positives for E. coli in beef testing: Prashant Singh, an assistant professor in the Department of Nutrition, Food and Exercise Sciences in the College of Human Sciences, is developing a procedure to test beef samples for the presence of E. coli. Existing testing does a poor job of distinguishing between disease-causing and harmless strains of the bacteria. This high rate of false positives means safe meat must be diverted for heat treatment or destroyed, and it results in about $47 million lost each year for the beef industry. Singh has developed a procedure that distinguishes between virulent and avirulent strains. He will use the funding to validate his procedure and apply for certification from an international organization that regulates tests for foodborne pathogens, which is essential for commercialization.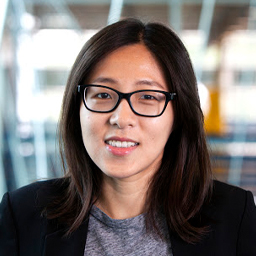 A system for testing a product that reinforces pavement: Qian Zhang, an assistant professor in the Department of Civil and Environmental Engineering at the FAMU-FSU College of Engineering, presented her research to create a testing apparatus for a product used to reinforce pavement. Paving roads now sometimes includes the application of a layer that helps prevent cracking. That layer, known as an interlayer, needs to be tested after manufacturing to ensure it works properly. Zhang's project will develop a testing method and apparatus that can handle larger samples of interlayer than current methods. Most existing methods focus on pavement that cracks from horizontal movement, but Zhang's procedure also analyzes how vertical movement affects the pavement cracking.
Funding was provided by the Office of the Vice President for Research. For more information about the GAP competition, visit the FSU Office of Commercialization.