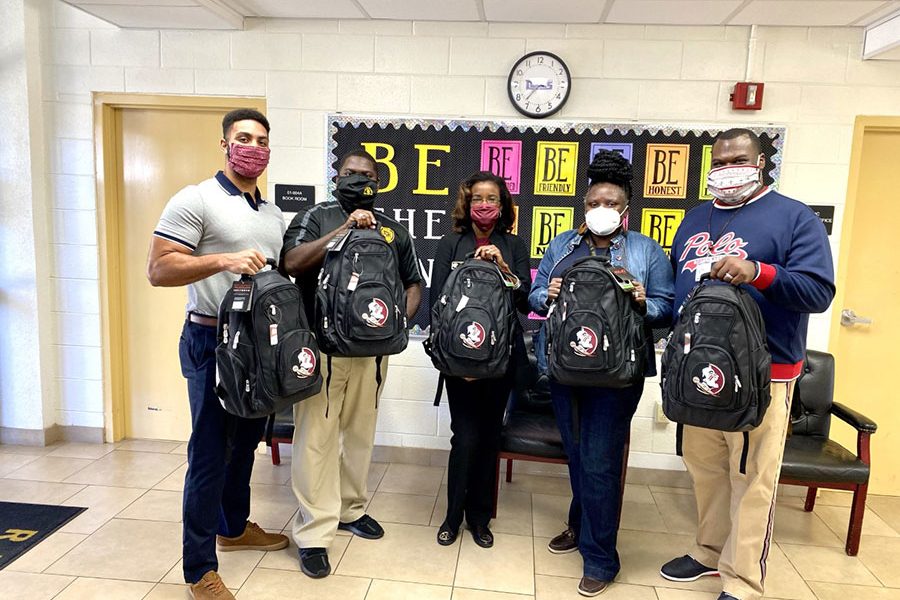 Florida State University's Center for Academic Retention and Enhancement (CARE) has received a $205,500 infusion of state and local funds to help improve college access for low-income and educationally disadvantaged students in grades 6-12.
This funding includes a $145,500 award from the Florida Department of Education College Reach-Out Program (CROP) and $60,000 from the Community Human Service Partnership grant, sponsored by the City of Tallahassee and Leon County.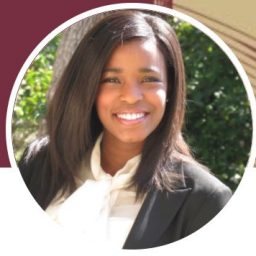 The new funding, combined with an Upward Bound grant that the program received last year, will result in a total of $603,238. That funding will be leveraged through summer 2021 to serve 180 students who attend R. Frank Nims Middle School Pre-Law Program and Griffin Middle School in Leon County, Gadsden County High School in Gadsden County and Robert E. Lee High School in Duval County.
"All students should be supported and afforded an equal opportunity to pursue a college education," said Inika Williams, assistant director of CARE and the director of pre-collegiate programs. "We look forward to continuing to strengthen cross-sector collaboration between the university and local school communities to create opportunities that will pave promising pathways to higher education for underrepresented and potential first-generation college students."
Students participating in the program will receive year-round mentorship, academic tutoring, college and career coaching and cultural exposure and enrichment opportunities. They also will participate in monthly enrichment workshops at FSU and attend a residential summer experience at the university.
"One of the program goals is to help students increase their grade point average by at least 5 percent," Williams said. "The ultimate goal, however, is to help these students move through their high school years successfully and to enroll in a college or university immediately upon graduation."
Assistant Principal at R. Frank Nims Middle School Tyneal Haywood affirmed CROP's impact on student success at Nims.
"CROP is a great program and has created a pipeline for success for the students of R. Frank Nims Middle School, who will be first-generation college students, by incorporating a culturally appropriate and educational support system," Haywood said.
For more information on the FSU-CARE College Reach-Out Program or the Upward Bound Program, visit care.fsu.edu or email Inika Williams at Inika.Williams@fsu.edu.