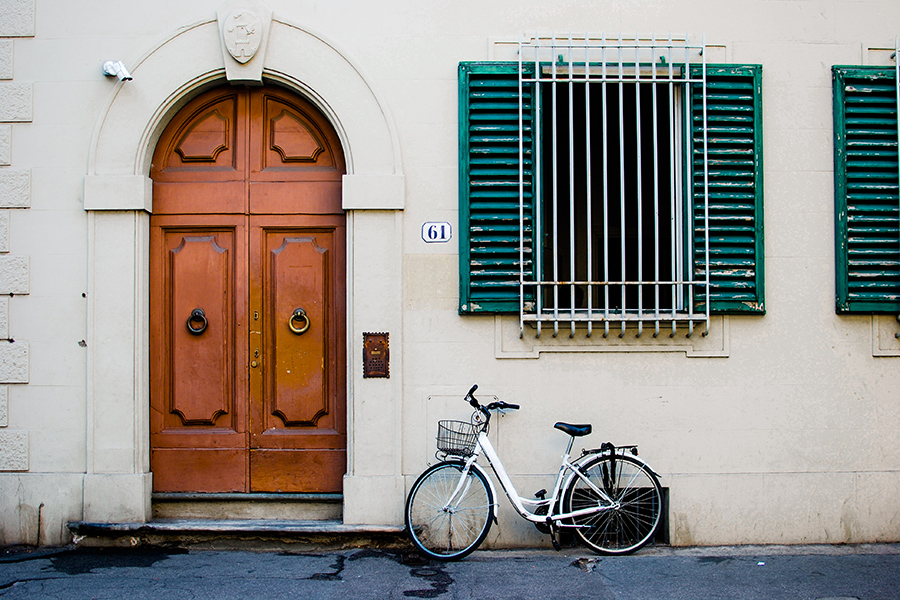 Florida State University's rich history of supporting internationalization was recognized nationally this week in a new report by representatives from the U.S. Department of State, Bureau of Educational and Cultural Affairs and the Institute of International Education.
The university's study-abroad programs rank No. 9 in the nation in Open Doors annual report released Nov. 16, which included a category documenting the number of students studying abroad.
The rankings showed Florida State helped provide international study opportunities to 2,723 students in the 2018-2019 school year, up from 2,544 students in 2017-2018. FSU ranked No. 8 among public universities in this category.
"In a year in which many international activities have been curtailed due to the pandemic, it is affirming to be ranked in the Top 10 for the 2018-2019 academic year," said Louisa Blenman, associate director for International Programs. "While 2020 has proven to be anything but a typical year, we remain committed to offering a variety of programs that meet the needs of our diverse student population."
FSU also placed No. 4 overall and No. 1 among public universities in "long-term duration" of study abroad experiences, with 144 students who completed a full academic year of international study in 2018-2019.
"Study abroad is considered a 'high impact practice' through which students engage with their subject matter and the host culture," Blenman said. "The result is often transformative."
While FSU's fall study abroad programs were canceled due to the COVID-19 pandemic, the university plans to host small cohorts of students in the spring at its European study centers in London, England; Florence, Italy; and Valencia, Spain.
For more information on FSU International Programs, visit https://international.fsu.edu/.