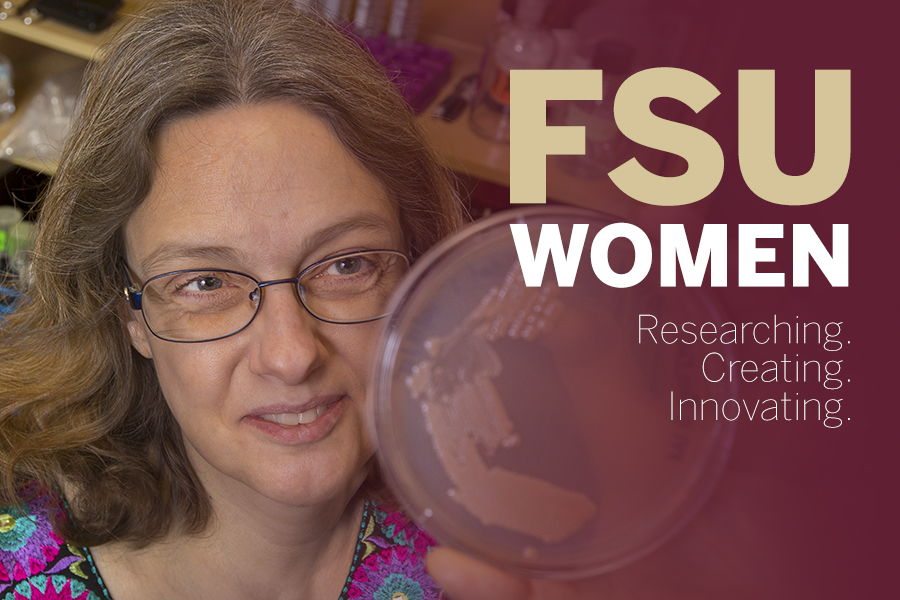 March is Women's History Month, a time set aside to celebrate the stories and achievements of women.
FSU faculty members are living proof of women's extraordinary accomplishments. In the past year, FSU women researchers have studied how new technology can help people recover from incarceration, developed models to examine the smoke rising from fires, explored how the compounds in blackberries can be used to ward off artery plaque and much more.
Below are a few of examples of their ongoing work:
---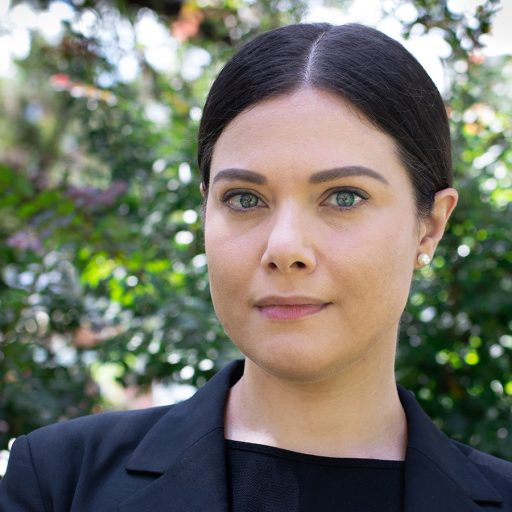 Tenley Bick, an assistant professor in the College of Fine Arts, became the first American to be named a Scholar in Residence at the Magazzino Italian Art Foundation, a museum and research center in Cold Spring, New York. The foundation is dedicated to advancing scholarship and public appreciation of postwar and contemporary Italian art in the United States.
"In my research and teaching, I aim to think about how the study of Italian art and its reception in and outside of Italy can make us think differently about postwar and contemporary art and the discipline of art history more broadly," she said. "I share Magazzino's dedication to fostering the study of postwar and contemporary Italian art outside of Italy — especially in the United States — and look forward to conducting my research in the presence of works of art that can teach us so much."
---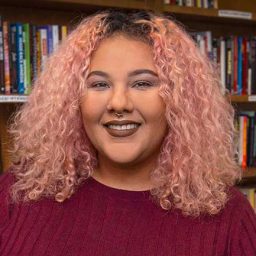 Shantel Gabrieal Buggs, an assistant professor in the College of Social Sciences and Public Policy, examined how a growing population of multiracial women in the United States view interracial relationships and what that illustrates about Americans' broader views about race. Her work was published in the Journal of Marriage and Family.
"Part of the bigger problem with this discussion of racism is that it's made to be an individual thing," Buggs said. "There's a broader system at work, and whatever we can do to get people to realize it's more than just individual choices is important."
---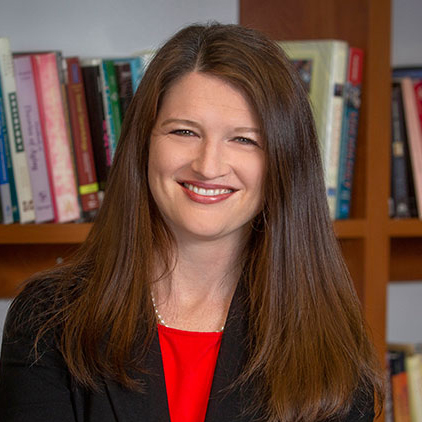 Dawn Carr, an associate professor in the College of Social Sciences and Public Policy, led a team of researchers exploring how the complexity of someone's job and their choices to return to work or continue work after retirement affected their cognitive performance. The study was published in The Gerontologist.
Carr suggests that people need more meaningful, cognitively challenging, part-time job opportunities after retirement.
"If we have more intention behind alternative work arrangements, it wouldn't just benefit older people but younger people as well," she said. "There's a potential for these alternative work arrangements to help us maintain our health better, especially in later life."
---
Kathryn Jones, an associate professor of biological science in the College of Arts and Sciences, investigated citrus greening, a plant disease that has felled citrus orchards across Florida. She was able to culture a relative of the problematic bacteria that causes citrus greening as part of the research into the disease. In her work, which was published in the journal Applied and Environmental Microbiology, she found the samples were changing the environment around them and then dying off. It's a clue that could help farmers control the bacterial pest.
"We did not expect this result at all," Jones said. "When I heard what was happening, I did a double take. It's a very extreme reaction, demonstrating just how intricate these bacteria are."
---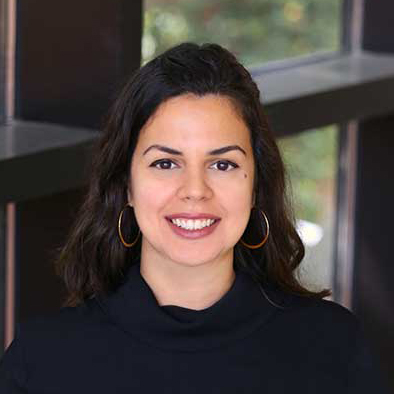 Lara Perez-Felkner, an associate professor in the College of Education, is part of a two-person team that earned a three-year National Science Foundation grant for $900,749 to investigate the degree to which community colleges are a viable pathway for women to enter computing fields, such as computer science and information technology.
"While we've seen the health field become a viable STEM area for women over the past few decades, for some reason IT and computer science have been resistant to that change," Perez-Felkner said. "So, this is a really intriguing space to see what tools, courses and support will be helpful for getting community college women to succeed in their ambition to get degrees in computing."
---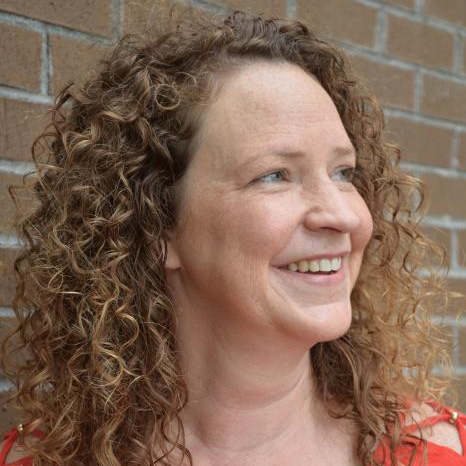 Carrie Pettus-Davis, an associate professor in the College of Social Work, is changing how technology can be used to improve the lives of people as they leave incarceration and return to their communities. Pettus-Davis is leading research studies around the country exploring how technology, such as smart phone apps, can be used to supplement human intervention to support re-entry programs and workforce skill development.
"We are applying the full power of technology to respond to, arguably, the greatest challenge to implementing data-driven criminal justice reforms — the fact that we just don't have the human capacity to support and address the complexities of individuals' lives who are justice-involved," Pettus-Davis said. "This solution can get us on a path to substantially reduce the size of our criminal justice system, which is desperately needed in our country."
---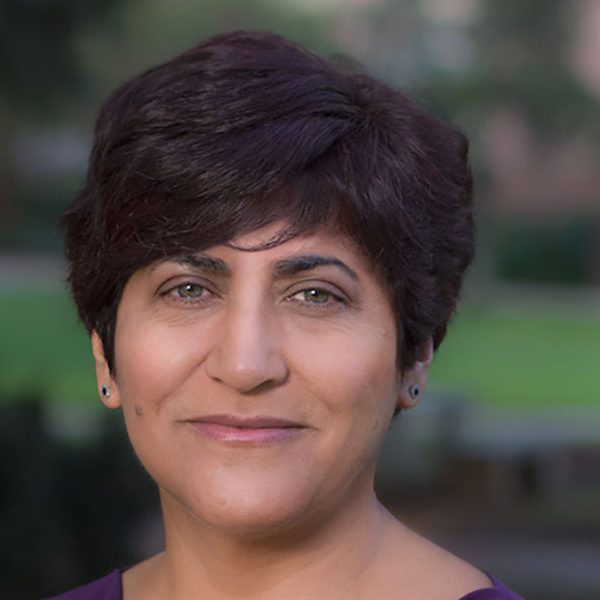 Gloria Salazar, an associate professor in the College of Human Sciences, received an $805,409 grant from the James and Esther King Biomedical Research Program at the Florida Department of Health to research how the polyphenol compounds found in blackberries could be used to help fight the buildup of artery plaque.
"We know that the Mediterranean diet, rich in fruits and vegetables, can be really beneficial to the cardiovascular system," Salazar said. "But we don't know if we can use this diet in some way to reduce the effects of specific cardiovascular problems. We are excited about the idea that perhaps concentrated extracts of these berries will work as a therapeutic intervention for people with smoke-related diseases."
---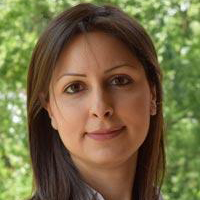 Neda Yaghoobian, an assistant professor of mechanical engineering in the FAMU-FSU College of Engineering, is part of a team that will use a $2.2 million grant from the Department of Defense to study the dynamics of smoke from prescribed burns. The research will give land managers a better understanding of when and how to best use the technique.
The team includes investigators who have fire management experience to help the researchers include knowledge about how fires burn in their computations.
"We want our models to capture the true physics and our simulations to be as close to what really happens in the field as possible," Yaghoobian said.
---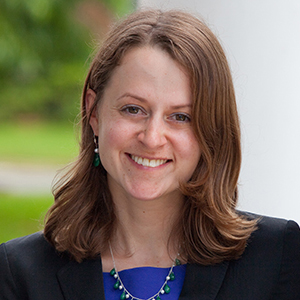 Mary Ziegler, the Stearns Weaver Miller Professor at the College of Law, was featured on PBS NewsHour discussing a Supreme Court case regarding access to abortion doctors in Louisiana. Ziegler, who is the author of the recently released book "Abortion and the Law in America: Roe v. Wade to the Present," has also been featured in The New York Times, The Wall Street Journal and other publications. She specializes in the legal history of reproduction, the family, sexuality and the Constitution.
"I think we're going to see the court send a message to state legislators going forward about how receptive it is to abortion restrictions and also what kinds of abortion restrictions states are going to have the best odds of seeing succeed," Ziegler told PBS.
"Also on the line is whether abortion providers and clinics can actually bring lawsuits like these in the first place, which is another question the court agreed to hear."