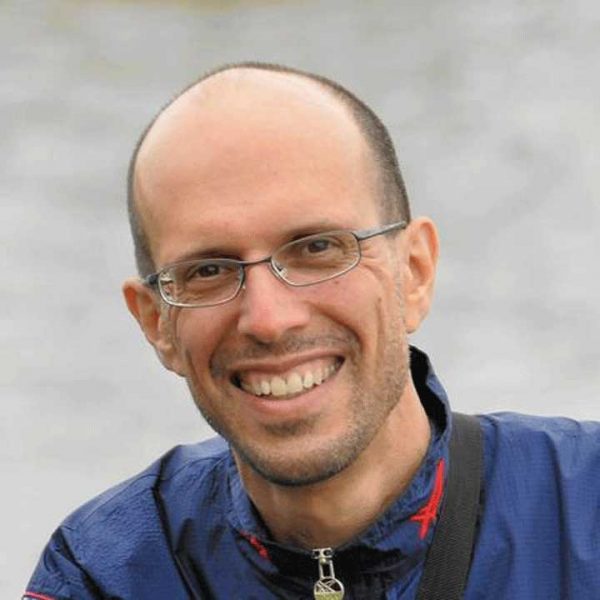 The Florida State University Faculty Luncheon Series has announced its lecture schedule for Fall 2019.
Established in 1981, the series is Florida State's longest-running, regularly occurring, interdisciplinary lecture series and encourages the FSU and Tallahassee communities to learn about the research and creative activities of FSU's distinguished faculty, while enjoying lunch.
The Fall 2019 schedule features the following speakers:
Tuesday, September 10
"Punishment, More Punishment, and Still More Punishment: What Has the Era of Punitive Criminal Justice Policy Achieved?"
Daniel P. Mears, Mark C. Stafford Professor of Criminology
Tuesday, October 15
"More than Diversity, Equity, and Inclusion: Moving Beyond Fixing People to Transforming Systems in Higher Education"
Tamara Bertrand Jones, Associate Professor of Higher Education
Tuesday, November 12
"Sex, Lies, and Videotape: Our Changing Understanding of and Approach to the Evolutionary Process of Sexual Selection"
Emily DuVal, Associate Professor of Biological Science
Tuesday, December 10
"Secular Transcendence: Music and Society in the Writings of Ian McEwan"
Iain Quinn, Associate Professor of Organ and Coordinator of Sacred Music
The series takes place at UKirk Tallahassee, formerly the Presbyterian University Center or Westminster House, at 548 W. Park Ave (on the corner of Park and Copeland). Luncheons begin at 12:15 p.m., and the programs follow at 12:45 p.m., concluding at 1:30 p.m. Parking is available in the lot on the north side of the building.
Lunches cost $10 per session, and reservations are required. Please call (850) 222-6320 for a reservation, or email office@ukirktallahassee.com by noon of the Thursday before each luncheon to pay at the door. You may also mail reservation requests to UKirk Tallahassee, 548 W. Park Ave., Tallahassee, FL 32301, with a check made payable to UKirk Tallahassee and clearly marked "Faculty Luncheon Series."
The Faculty Luncheon Series is co-sponsored by UKirk Tallahassee, the FSU Office of Faculty Development and Advancement and the FSU Faculty and Friends Club.
For more information, please visit https://facultyluncheon.cci.fsu.edu/fall-2019/ or like our Facebook page at https://www.facebook.com/fsuflspuc/.