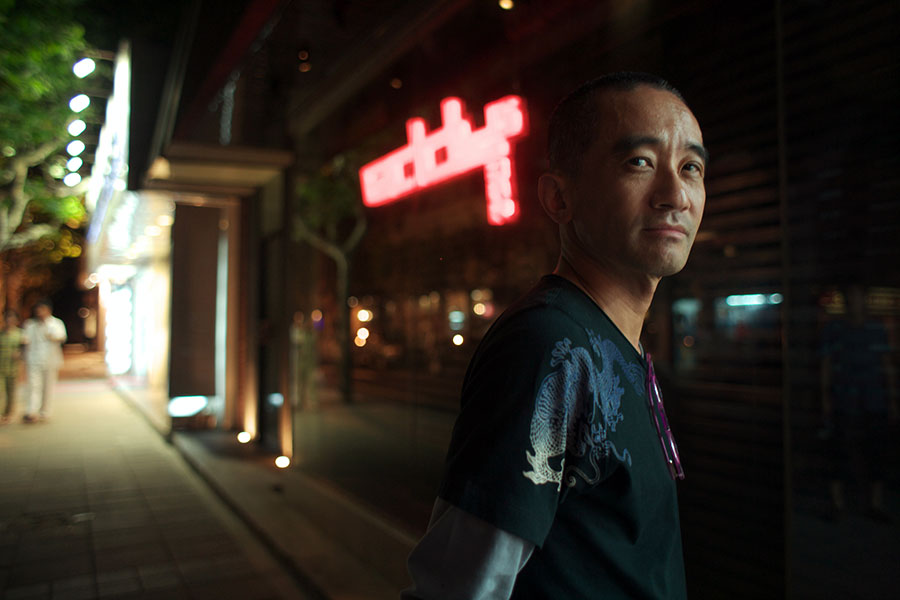 A Florida State University College of Nursing professor has received a $700,000 grant as part of a $3.4 million consortium from the National Institutes of Health's National Institute on Minority Health and Health Disparities to study the relationship between HIV and hypertension.
Professor Frankie Wong, a social psychologist who is the contact principal investigator for the research, will conduct a five-year study that aims to explain how a variety of determinants contribute to hypertension observed in racial/ethnic men who have sex with men diagnosed with HIV/AIDS. The study will examine behavioral, clinical, macro-social and psychosocial factors.
Men who have sex with men (MSM) of color continue to bear the brunt of the HIV epidemic. According to the Centers for Disease Control, MSM accounted for 58 percent of new HIV diagnoses in African Americans, 86 percent in Asian Americans and 78 percent in Native Hawaiians/Pacific Islanders in 2015. Previous data illustrates that hypertension is higher among these HIV-positive individuals than HIV-negative individuals. However, prior studies have not systematically examined how and in what way macro-social determinant factors might contribute to hypertension among people living with HIV.
Wong's study will test whether greater exposure to homophobia and discrimination, along with other factors, is associated with a greater prevalence of hypertension among HIV-positive MSM. He will also examine if greater social support would alleviate the hypertension among these men.
"The study will focus on living with HIV as a chronic disease and its consequence, hypertension, to explain the differential and/or joint contribution of how and in what way do macro-social factors affect the well-being of these seemingly distinct racial and ethnic populations," Wong said.
This will be the first study of its kind to use systemic/individual and multidisciplinary approaches to examine the impact of multiple determinants on hypertension over time among minority MSM living with HIV. The longitudinal observational study will inform the management of HIV and its hypertension comorbidity as a chronic disease. The study will be guided by the National Institute on Minority Health and Health Disparities' (NIMHD) conceptual framework to address multiple influences of health disparities on hypertension comorbidity among HIV-positive MSM disparity populations.
Wong is an expert in community-based research targeting racial/ethnic and underserved populations who have a history of using tobacco, alcohol and other drugs and engaging in HIV-related risk practices. Before returning to academia full time in 2000, Wong spent seven years delivering social and health prevention services that targeted underserved and vulnerable populations such as immigrants, refugees and ex-offenders.
The remaining funds will go to work being conducted by Temple University, which will focus on HIV-positive African Americans MSM, and the University of Hawai'i at Mānoa, which will focus on HIV-positive Asian Pacific Americans MSM.
The NIH established the National Institute on Minority Health and Health Disparities to understand the development and progression of diseases that have traditionally been the focus of research on minority health and health disparities.
Through the NIMHD's leadership, health disparities have become a recognized scientific field of study, evolving from documenting and investigating differences in health status and risk factors among affected populations, to addressing health disparities using traditional as well as non-traditional research approaches.
NIH-designated U.S. health disparity populations include Blacks/African Americans, Hispanics/Latinos, American Indians/Alaska Natives, Asian Americans, Native Hawaiians and other Pacific Islanders, socioeconomically disadvantaged populations, underserved rural populations and sexual and gender minorities.
For more information about the FSU College of Nursing, visit nursing.fsu.edu.
For more information about the National Institute on Minority Health and Health Disparities, visit nimhd.nih.gov.