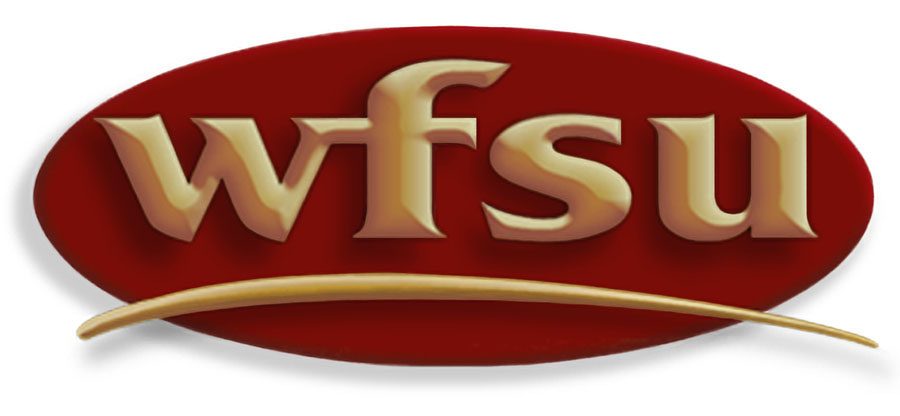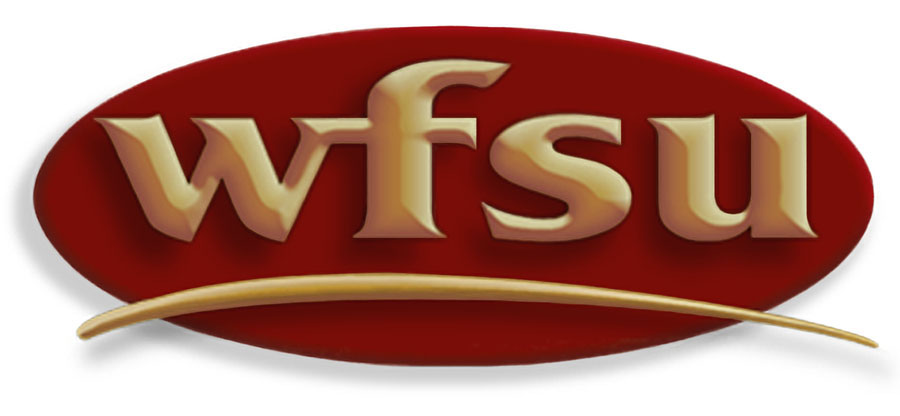 WFSU Public Media has won five regional Edward R. Murrow Awards, the most the station has ever received from the organization. The RTDNA Edward R. Murrow Awards are among the most prestigious honors in broadcast and digital news.
"We are so honored to receive these prestigious awards and proud of the WFSU Public Media reporters and producers for their continued excellence in journalism," said General Manager David Mullins. "While I am pleased, I am not surprised by these awards – because I have the privilege of working with and witnessing the professionalism and passion that our team brings to every story every day."
WFSU competed in Region 13, which is made up of large and small market stations in Florida, Georgia and Puerto Rico.
The association said "award recipients demonstrate the spirit of excellence that Murrow set as a standard for the profession of broadcast and digital journalism."
The awards are:
Excellence in Writing: "Lawton Chiles and the Legend of the 'He-Coon,'" Shawn Mulcahy
Hard News: "Florida's First, And Last, Teacher Strike," Lynn Hatter
Excellence in Video (Radio): "Red Wolves Fight Against Extinction," Rob Diaz de Villegas and Lynn Hatter
Feature: "As Florida Schools Re-Segregate, A Look at De-Segregation 50 Years Ago," Nick Evans and Kate Payne
Excellence in Video (TV): "Banding Snowy Plovers at Deer Lake Park," Rob Diaz de Villegas
All regional winners are under consideration for National Murrow Awards. The Radio Television Digital News Association (RTDNA) will announce national Murrow winners in June.