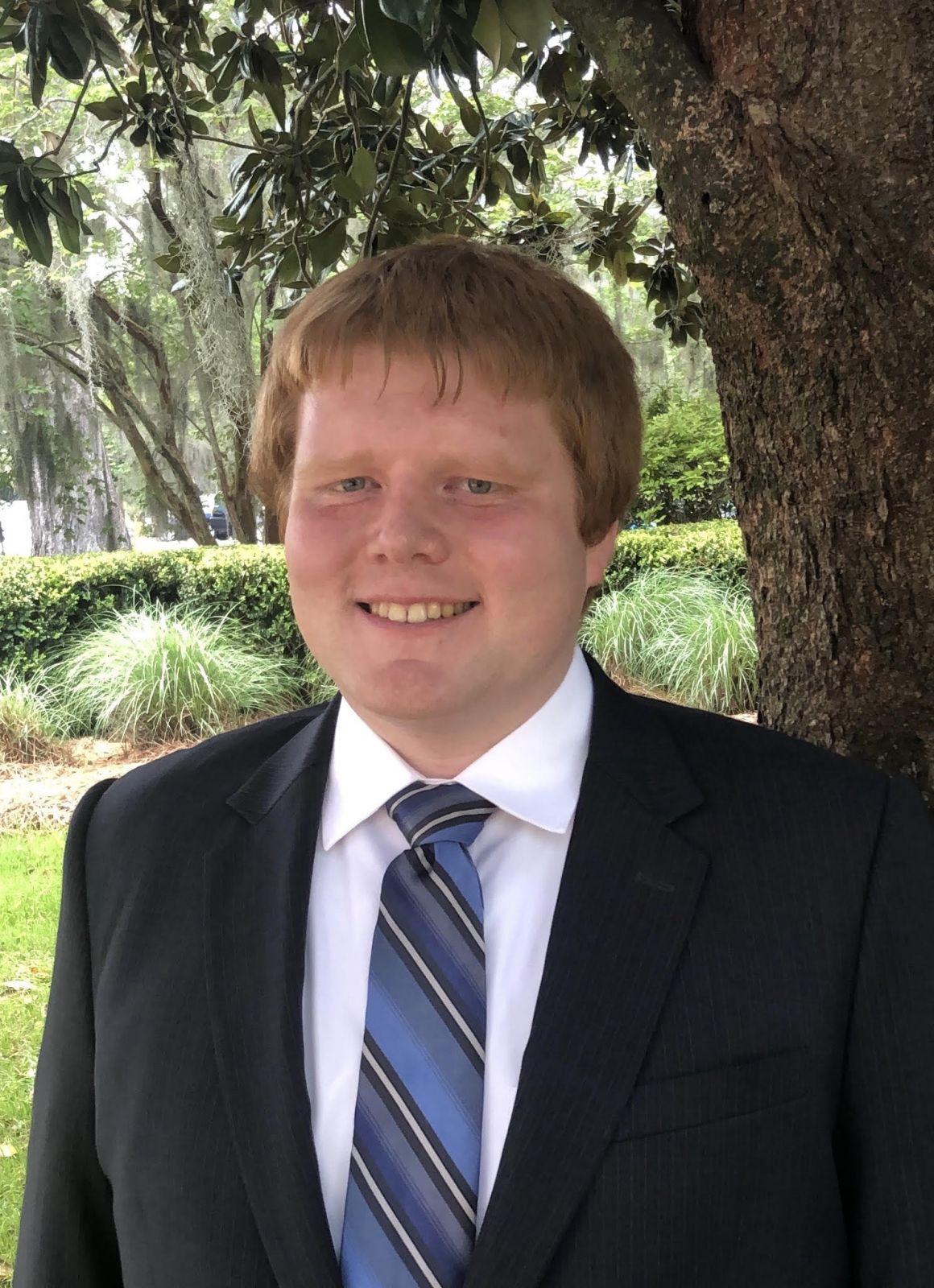 Florida State University doctoral student Marshall Thompson has won the Marc Sanders Prize in Philosophy of Religion for his essay on the value of virtues, such as courage, in heaven.
Thompson's essay, "And All Shall Be Changed: Virtue in the New Creation," was selected from more than 50 entries. He will receive a $10,000 award and the prize-winning paper will be published in the journal, Oxford Studies in Philosophy of Religion. The journal's editor, Dean Zimmerman, led a small team of philosophers to judge the essays.
"It is wonderfully gratifying and encouraging to have fellow philosophers select my work for recognition," Thompson said. "These are philosophers I have looked up to for years, and it's exciting to think that they found my work as having something valuable to say. I'm also confident I would not have won the prize if it were not for the supportive community I have developed at FSU."
Thompson's research focuses on philosophy of action, ethics and philosophy of religion. He said he came up with the idea for his submission while preparing to teach an introduction to philosophy course this past fall.
"We were reading an excellent article by the University of Chicago philosopher Martha Nussbaum in which she argues that mortality is essential to understanding human virtues," Thompson said. "I realized I should probably have something to say in response to her work, and so I came up with the idea for this paper just in trying to work out a lesson plan."
Thompson studied philosophy at Wheaton College where he graduated with a bachelor's degree in 2014. He has been pursuing a doctorate at Florida State since 2015.   
"Marshall Thompson's winning of this prize is a terrific accomplishment, particularly in light of the fact that Marshall is a graduate student and the competition is open to faculty within 15 years of the Ph.D.," said Piers Rawling, chair of the FSU Department of Philosophy. "The Department of Philosophy here at Florida State University is extremely proud of its graduate student body, and Marshall is an exemplary member. We are greatly looking forward to reading his essay when it is published."
The Marc Sanders Foundation aims to stimulate appreciation for philosophy by encouraging, identifying and rewarding innovative programs and research in philosophy.