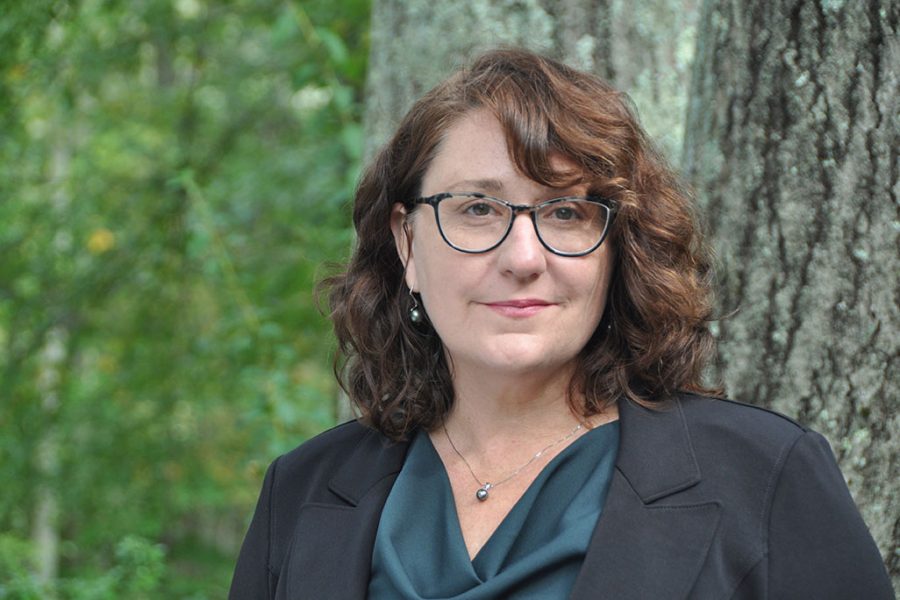 Florida State University announced today the appointment of Jane Livingston as its chief information officer and associate vice president for Information Technology Services (ITS).
Livingston will oversee IT services for a diverse FSU community of more than 50,000 students, faculty, staff, alumni and retirees. ITS is dedicated to providing an effective, comprehensive and secure technology infrastructure that supports Florida State's mission of teaching, research and service.
"I am pleased to welcome Jane Livingston to Florida State," said Sally McRorie, provost and executive vice president for Academic Affairs. "Jane has a strong record of achievement in higher education technology over the past 20 years. She has earned a reputation as an innovative and visionary leader who has transformed digital infrastructure and applications, helped organizations operate with peak performance and efficiency, and strengthened campus relationships to build effective solutions."
Livingston has served at Yale University for the past 13 years, the last five as Associate University CIO, Information Technology Services.
In that role, she led a team of IT professionals who provide wide ranging services in support of Yale's academic, administrative, research and clinical missions, including support for teaching and learning, research, administrative and student systems, cultural applications, facilities and public safety, and web systems and services.
In particular, Livingston led a multimillion-dollar web accessibility initiative that focused on creating the best experience for users. She implemented a new user-focused one-stop web system for employees and championed a new "digital campus" design for students.
"I'm delighted to be joining the FSU community at a time of remarkable success for the university and excited to begin working with the IT organization to advance FSU's mission," Livingston said. "I look forward to working with faculty, students and staff to enable excellence in education, to sustain cutting-edge research and to support continuous improvement across the university."
At FSU, Livingston will lead an ITS team of 369 employees and manage an annual budget of more than $55 million. She will align academic and business needs and also lead efforts to develop fiscally sustainable strategies that protect and enhance the university's technology environment.
Livingston earned a bachelor's degree in history and women's studies at Wichita State University and a master's degree in information management from Syracuse University.
Livingston emerged as the leading candidate for Florida State's CIO job following a national search. Her first day on the job will be March 11.