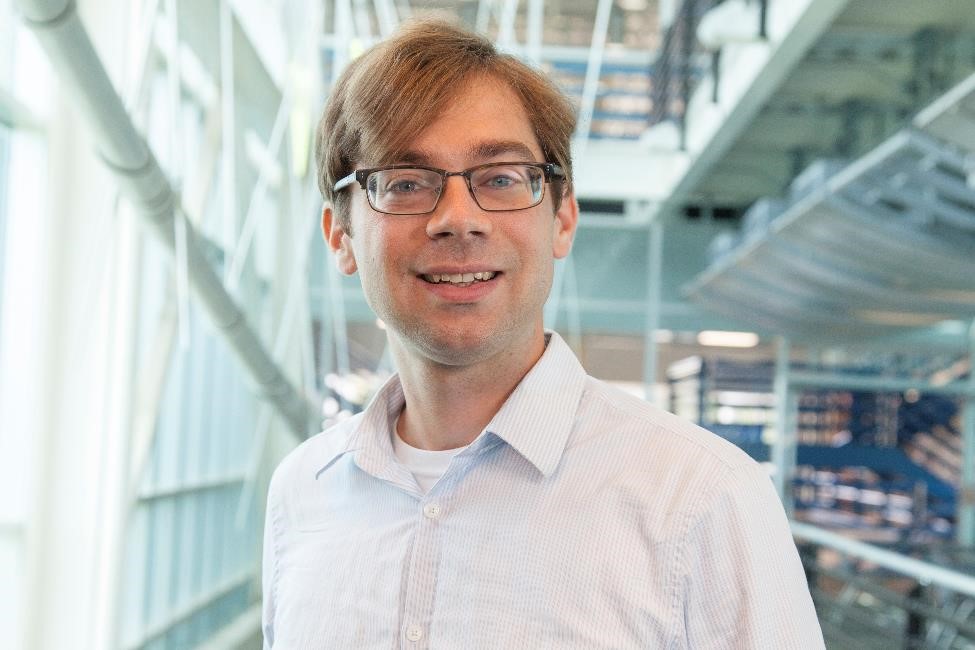 Hashtags were created in his honor and an entire cult following has blossomed around a new engineering professor at the FAMU-FSU College of Engineering.
Christian Hubicki, a newly hired Florida State University robotics researcher in mechanical engineering at the joint college, is an international name — and not just because he's the fan-favorite castaway on the current season of the CBS show "Survivor." Known for his magnetic personality and lovable nerdiness, Hubicki was universally admired by his fellow competitors on the prime-time reality series, which just wrapped its 37th season.
And, while Hubicki was voted "off the island" during the Final 7 episode, his popularity among fans and knack for linking engineering and science to everyday life lives on.
"Condescension, clichés and reckless abuse of percentages" were pet peeves listed in his competitor profile on CBS, and he found a way to weave these quirky STEM-related messages throughout nearly every on-screen appearance on the island.
From planning "idol searches" in the island wilderness using the breadth-first search method—an engineering algorithm used for searching data — to hours-long lectures designed to talk competitors out of completing a challenge, Hubicki quite literally engineered his way to the top of the Survivor pecking order.
"Christian brings a cool-factor to the concept of being an engineer and scientist," said FAMU-FSU College of Engineering Dean J. Murray Gibson. "We were delighted to see him do so well on the show, providing a very large audience with a glimpse of the varied skills of an engineer."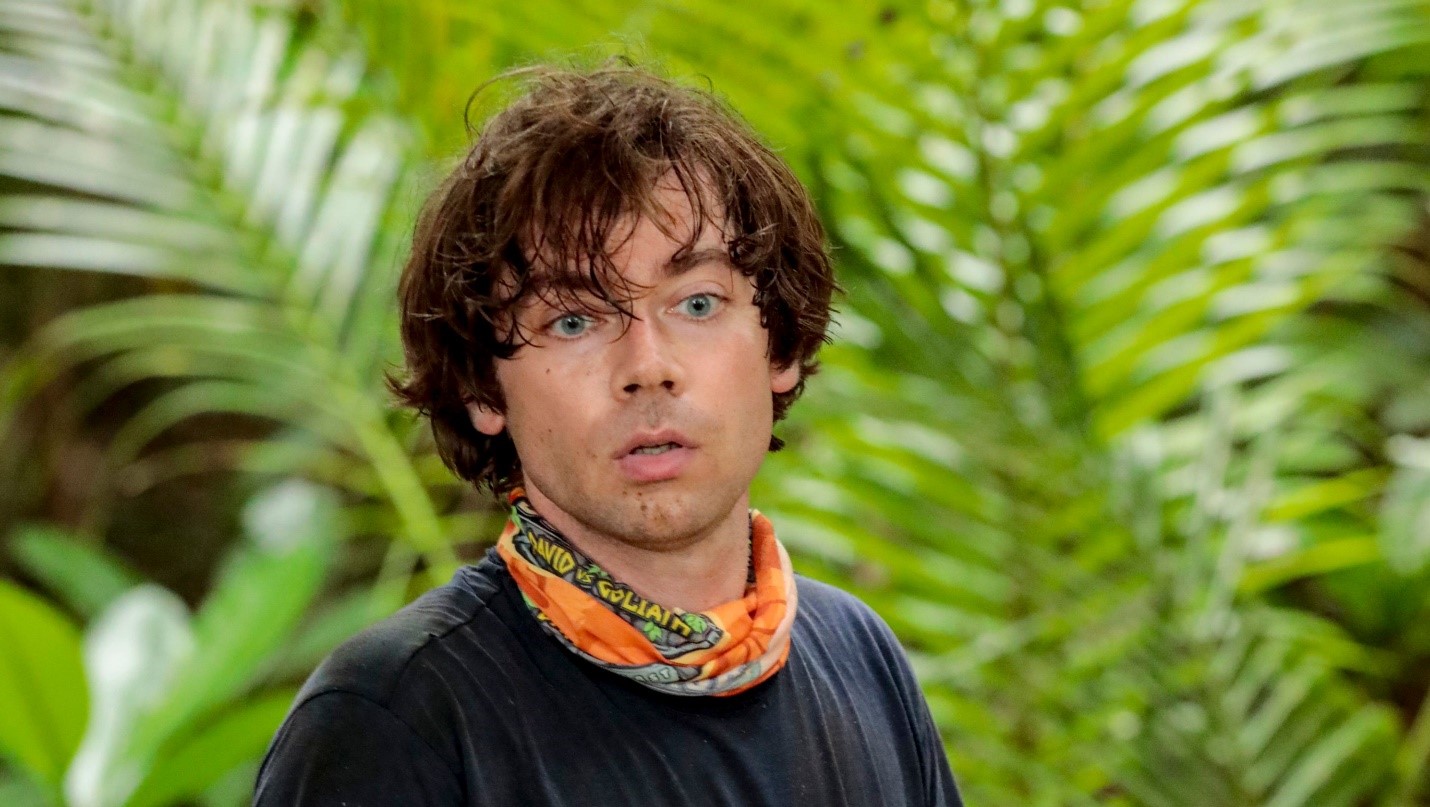 During the season, FAMU-FSU Engineering capitalized on the reality star in their midst by hosting watch parties at local restaurants and connecting with fans on social media.
"It was, and continues to be, a great way for us to connect with the world at large and show a little of the 'behind the scenes' of not only Hubicki, but also engineering research and education," Gibson said. "For one thing, Christian blasted the 'all engineers are nerds' myth on national TV."
In late January 2019, Hubicki's special-ordered Cassie robot is scheduled to arrive, which he will use to research bipedal locomotion, optimal control methods and biomechanical modeling. His lab will be at the Center for Intelligent Systems, Control and Robotics (CISCOR), a leading robotics lab.
"l aim to control legged robots so they are as fast, maneuverable and stable as animals in the wild," Hubicki says. "The faculty and students here at the FAMU-FSU College of Engineering provide an enthusiasm and breadth of expertise that beautifully complements my robotics work."
The reality show was filmed on remote islands in Fiji in early March, just after Hubicki, then a postdoctoral researcher at Georgia Institute of Technology, accepted the position at FSU.
Despite calls for Hubicki's return in an All-Star episode of Survivor, he plans to continue research, teaching and super-Survivor-fandom in Tallahassee. The college is planning a Survivor-inspired community fundraiser in late January, which will raise funds for both the FAMU and FSU foundations and further Hubicki's outreach to non-engineering audiences.