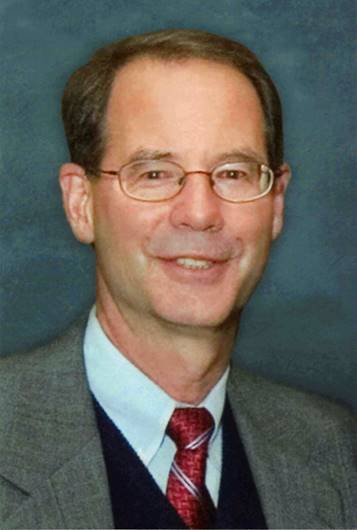 President John Thrasher announced today that Chief of Staff David Coburn will serve as interim athletics director at Florida State University while a search is under way to replace outgoing Athletics Director Stan Wilcox.
Wilcox, who has held the post since 2013, announced this week he is leaving FSU to take an executive position with the NCAA in Indianapolis.
"I am grateful to David Coburn for taking on this additional role while we look for a new athletics director," Thrasher said. "I depend every day on his wisdom and good judgment, and I am confident athletics will be in good hands."
"I am happy to help," Coburn said. "I very much appreciate the confidence the president and Board of Trustees Chair Ed Burr have in me. There are a lot of great people in Athletics, and I am looking forward to working with them."
Coburn brought a wealth of legislative and state budget experience to the university's administration when President Eric Barron hired him in 2012.
He is a 34-year veteran of the Florida legislative process, most recently Staff Director of the Florida Senate Committee on Ways and Means prior to coming to FSU. He served as Chief of Staff of the House of Representatives under two different Speakers, as Chief of Staff of the Senate under Senate President Ken Pruitt, and as Director of Planning and Budgeting for Gov. Lawton Chiles from 1992-94.
Coburn is a triple Florida State alumnus having earned a bachelor's degree, a master's degree in Urban and Regional Planning, and a Juris Doctorate from the FSU College of Law.