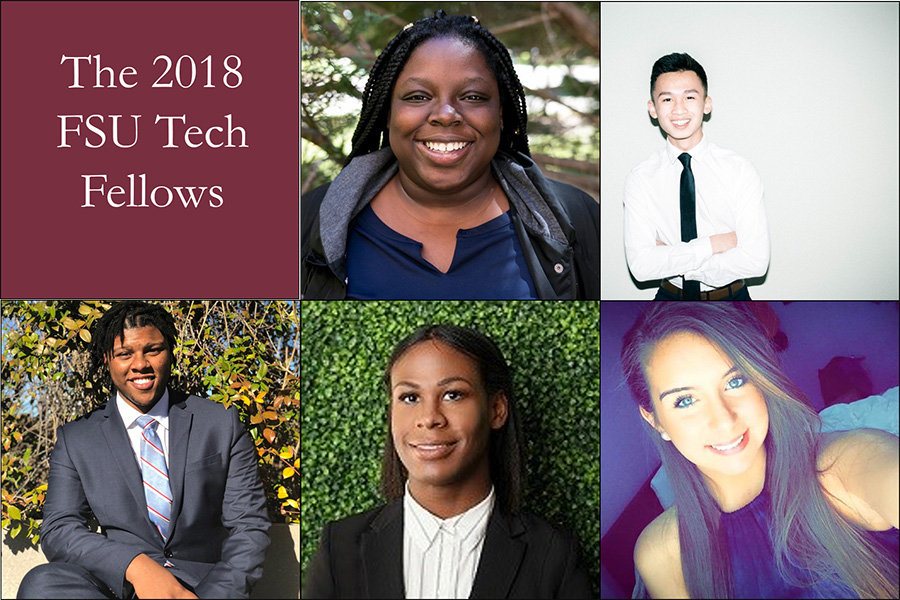 Five Florida State University first-generation college students are spending their summer break working at top technology-based startup companies across the state of Florida thanks to the Tech Fellows program.
The program is open to FSU students in the Center for Academic Retention and Enhancement (CARE) program, which serves first-generation college students and is part of an effort to promote diversity in the technology sector.
Tech Fellows, which began in Summer 2016, is a partnership between the FSU Center for Undergraduate Research and Academic Engagement (CRE); Launch Florida, a coalition of Florida technology organizations, startup companies and innovation leaders; and local incubator Domi Station, which offers programs and resources to help entrepreneurs start sustainable companies.
"The Tech Fellows program provides CARE students with an unbelievable opportunity they would likely not have access to because of the high cost of moving and living expenses associated with a summer internship," said David Montez, associate director for the Center for Undergraduate Research and Academic Engagement. "The students will get to work side by side with business leaders and entrepreneurs in some of Florida's leading incubators and will be challenged to take the lead on projects of their own design."
Students will intern at different business incubators across Florida, where they will be exposed to product development, entrepreneurship and ecosystem building. During the internships, they will gain hands-on experience in the technology industry by learning practices in entrepreneurship and innovation from Florida's top investors and technology entrepreneurs.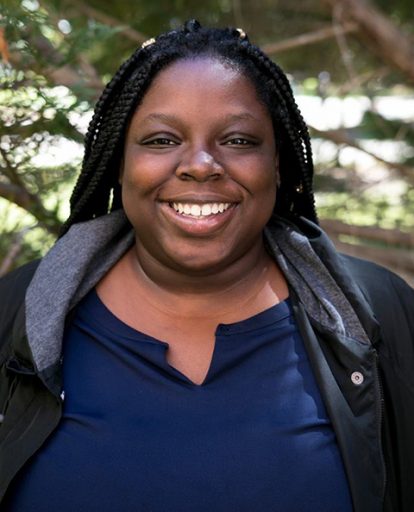 Sophomore Fabuola Pierre, a native of Miami majoring in information, communication and technology, will intern at Tampa Bay Wave, which recently received a grant from the Nielsen Foundation to support minority, women and veteran startups. Pierre will examine the program's impact on the community.
"On top of building on my marketing and coding skill sets, I am excited and eager to learn how a successful startup incubator runs," Pierre said. "Thanks to the Tech Fellows program, I will finally be able to set aside any doubts I've had about pursuing a career in the technology industry because I will have the experience and knowledge to be confident."
Pierre also does social media management and writing at the Center for Leadership & Social Change and is the social media coordinator for FSU's Association of IT Professionals and TechNole.
"I am so thankful to the Tech Fellows program for providing me with this firsthand real-world experience that I will carry with me forever," Pierre said. "I have been granted an amazing opportunity to have day-to-day interactions with those who I aspire to be like, and that's priceless. I will forever be grateful for this opportunity."
The program provides funding to cover students' living expenses and housing costs so they can devote all their time to learning.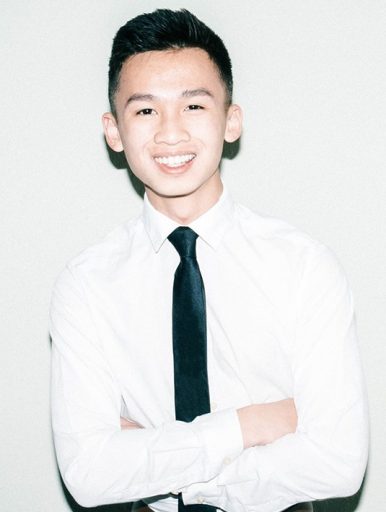 "This is a wonderful opportunity to explore and get amazing entrepreneurial and industry experience," said senior Kevin Zhou, who will intern at Groundswell in Melbourne, Florida. "I hope to gain an understanding across various industries because I aspire to become an entrepreneur."
Zhou, an economics major from Davie, is already on his way to making that aspiration a reality. He has been working on developing his own online retail startup, where he will sell high-end streetwear.
"This program is a great opportunity to learn and research," Zhou said. "It's a wonderful way to explore the field and get hands-on entrepreneurial and industry experience."
Isiah Parfait, a junior Spanish and business management major from Tampa, will work with Starter Studio in Orlando, presenting workshops on organizational culture and assisting with the incubator's mentoring program.
"I want to learn as much in the field as possible, and I hope to be able to engage my person, identities and faculties in the varying operations during my time with Starter Studio," Parfait said.
Previously, Parfait attended the Valencia International Program, where he worked within an incubator supporting a wine tour startup.
Students will document their experience with weekly reflections at medium.com/fsu-tech-fellows, conduct a case study of a startup company and study the area's entrepreneurial ecosystem. They will present their research at the CRE's annual President's Showcase of Undergraduate Research Excellence.
The other students in the Tech Fellows program areDemarco Lockhart and Mia Mercado.
Lockhart, a junior from Fort Lauderdale majoring in information, communication and technology, previously worked for an Atlanta-based company developing social media and blog content. This summer, Lockhart will intern with Domi Station, where he will work with Cuttlesoft, a software development startup incubated within Domi.
Mercado, a junior from Ocala majoring in information, communication and technology, previously worked as a senior clerk with the Florida Department of Agriculture and Consumer Services. This summer, Mercado will intern with 500 Startups Miami in Miami, an international network group of incubators and accelerators.
The application for the 2019 FSU Tech Fellows program will open in Fall 2018. For more information, visit cre.fsu.edu.