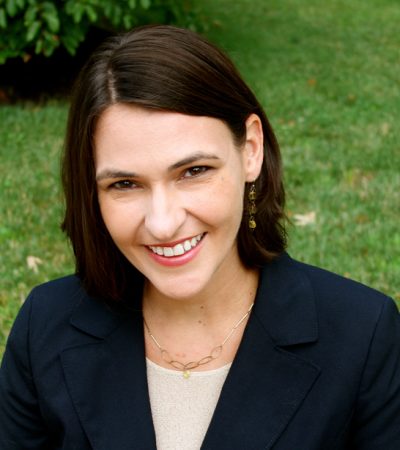 Florida State University announced today the appointment of Angela Lauer Chong, interim vice president for Student Affairs at The College of New Jersey, as the new associate vice president for Student Affairs, effective July 16.
In her new position, Chong will oversee the University Counseling Center; University Health Services, including the Center for Health Advocacy and Wellness; Campus Recreation; and the Dean of Students.
"I am excited to welcome Angela Chong to Florida State," said Amy Hecht, vice president for Student Affairs. "Her track record and background will enhance our efforts to become a healthier campus community."
Chong's hiring follows a competitive national search, chaired by Myrna Hoover, director of the FSU Career Center.
At FSU, Chong will lead a holistic, multidisciplinary approach to student health and wellness, including both prevention and response initiatives, and expand high-impact engagement initiatives through collaborative efforts.
Chong has served in TCNJ's Division of Student Affairs for nearly a decade. In July 2014, she was promoted to assistant vice president for Student Affairs and dean of students, where she oversaw the college's health and wellness operations until being named interim vice president for Student Affairs in July 2017.
"I believe that well-being is foundational to learning, and it is clear that Florida State University is committed to the holistic health and wellness of students," Chong said. "I am incredibly excited to work with Dr. Amy Hecht, the student affairs division, partners in academic affairs and students to focus efforts in this critical area."
Chong brings a wealth of higher education experience to Florida State, including expertise on topics such a diversity and inclusion; legal compliance; crisis management; policy development; threat assessment and care teams; health and wellness administration and programs; grant writing; and institutional governance.
In addition, Chong has testified at the New Jersey State Legislature on issues such as mental health, suicide prevention, sexual assault on college campuses and legal compliance in higher education.
Chong earned a bachelor of science degree in communications from Southeast Missouri State University and a master's degree in higher education and student affairs from Indiana University. In 2009, she completed a juris doctorate in higher education law and policy at the Stetson University College of Law.