Florida State University students know where to go when it comes to planning for their future. For the fifth consecutive year, the FSU Career Center is the No. 1 way students found employment after graduation, according to the graduating senior survey.
"We are confident of the positive impact we are having in preparing FSU students for both career and graduate school success," said Myrna Hoover, director of the Career Center. "This data reinforces the significant influence that FSU Career Center services have in preparing our graduates for 21st century careers."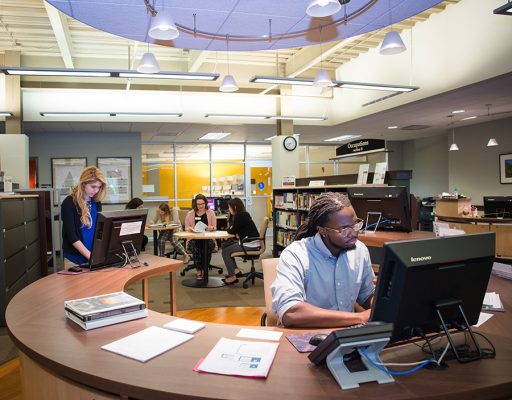 For more than a decade, the Career Center, in conjunction with the Division of Student Affairs and Institutional Research, has administered the survey to graduating seniors with questions regarding their post-college plans and their overall FSU experience. More than 91 percent of graduating seniors completed the survey during the 2016-2017 school year.
Data from the 2017 survey indicated that 64 percent of seniors sought employment after graduation with 71 percent of them securing one or more job offers. Twenty-four percent of graduates sought to further their education with more than two-thirds of them receiving one or more admission offers by graduation.
According to the survey, graduates were also involved outside the classroom:
65.9 percent participated in community service
63.3 percent completed an internship
95 percent were involved in on-campus activities, including on-campus employment
Over the course of the 2017 academic year, the Career Center held 1,201 career outreach programs with 40,703 participants, 20 career fairs with 11,534 student attendees and inducted 303 scholars into the Garnet & Gold Scholar Society.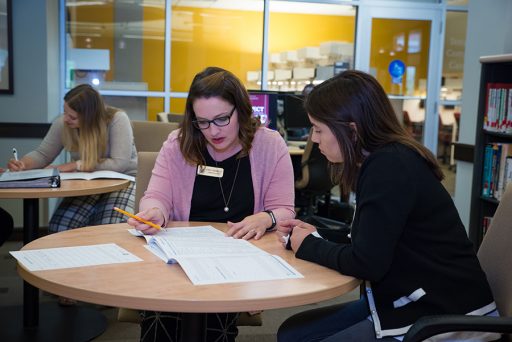 Career Center staff assisted more than 19,583 students with career advising, and more than 89 percent of students who received career advising during the 2016-2017 academic year said they felt more confident about their future career plans.
For students planning to attend graduate school, the Career Center launched its inaugural Graduate School Boot Camp, helping students gain the knowledge and skills needed to begin their graduate school careers.
To meet the demands of students seeking on-campus work and internships, the Career Center launched InternFSU, which provides more than 100 paid, on-campus opportunities across a range of disciplines for full-time undergraduate students. Another Career Center program, FSUshadow, saw a 69 percent participation increase from its inaugural session in fall 2016.
"The FSU Career Center continues to make a positive impact on student lives by providing high-impact opportunities for student success," Hoover said. "Our strong array of comprehensive, innovative and inclusive career services for FSU students made 2017 another exceptional year."
For more information, visit career.fsu.edu.