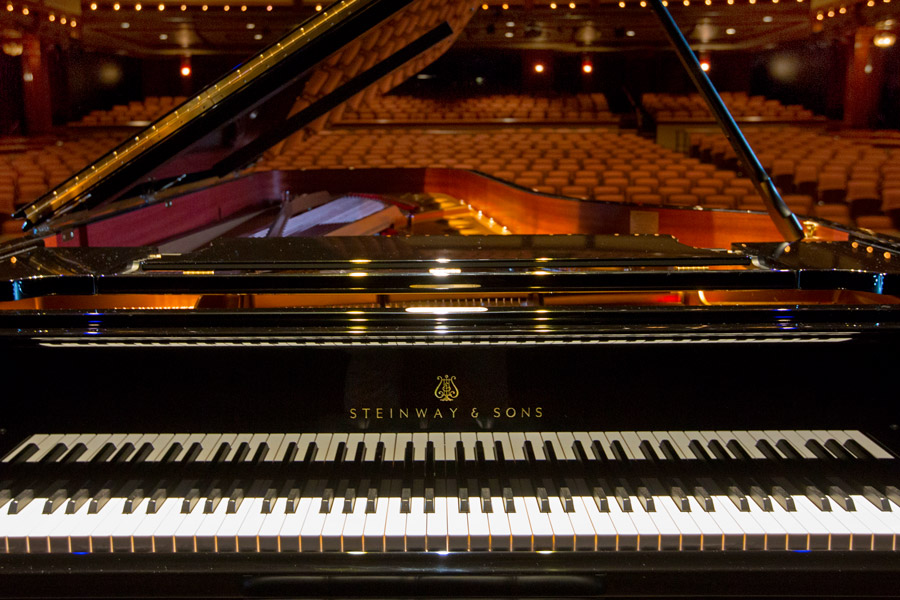 Florida State University's most distinguished faculty pianists will serve up a rare treat this month as the College of Music unveils one of two new Steinway Model D grand pianos, considered among the best in the world.
The inaugural performance will be held at 2 p.m. Sunday, Jan. 21, in Ruby Diamond Concert Hall, as part of the college's annual "Afternoon of Musical Delight" concert.
"I am excited for Tallahassee audiences to see and hear these magnificent instruments chosen for our halls," said Patricia Flowers, dean of the College of Music. "Acquiring two Steinway concert grands is a rare opportunity that will benefit students and add to the artistic life of the Tallahassee community."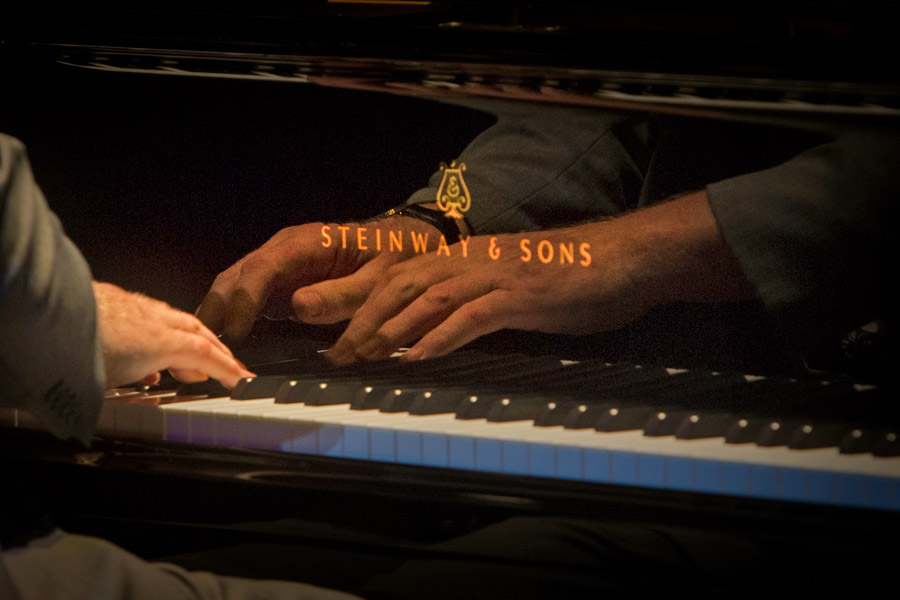 The Steinway grand pianos will be used in the university's two largest concert spaces: Ruby Diamond Concert Hall (1,200 seats) and Opperman Music Hall (437 seats). They will be available to students and outside arts organizations, such as the Tallahassee Symphony Orchestra.

The upcoming free recital, open to the public, will offer an exceptionally special moment showcasing the talents of FSU faculty members Stijn De Cock, Read Gainsford, Ian Hobson, David Kalhous and Heidi Louise Williams. The concert will feature music by iconic composers such as Beethoven, Brahms, Chopin and Rachmaninoff.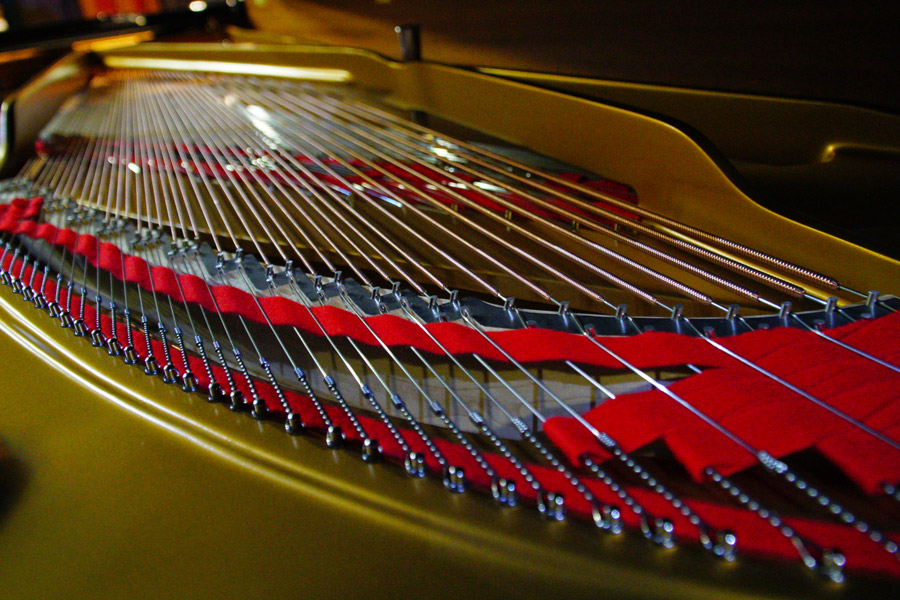 Selecting the right instruments for Florida State's nationally renowned music program and world-class concert hall proved to be a painstaking but vital process since the pianos will serve the college for many years.
Last October, Flowers and several faculty members visited the Steinway & Sons' manufacturing plant in Hamburg, Germany, to test out seven variations of the Steinway Model D concert grand piano. The handmade pianos, each assembled with more than 12,000 parts, have unique characteristics.
"Our pianists played the available pianos many times, assessing subtle differences in sound, touch and tone color of each instrument," Flowers said.
The College of Music has been planning for years to augment its piano inventory with these top-quality pianos suitable for elite performance. Using a mix of private donations and university funding, Flowers negotiated a deal to bring the highly specialized instruments to FSU for about $340,000.
"This investment means Florida State's prestigious music program will be able to share these artistic and musical treasures with students and audiences for many years to come," Flowers said.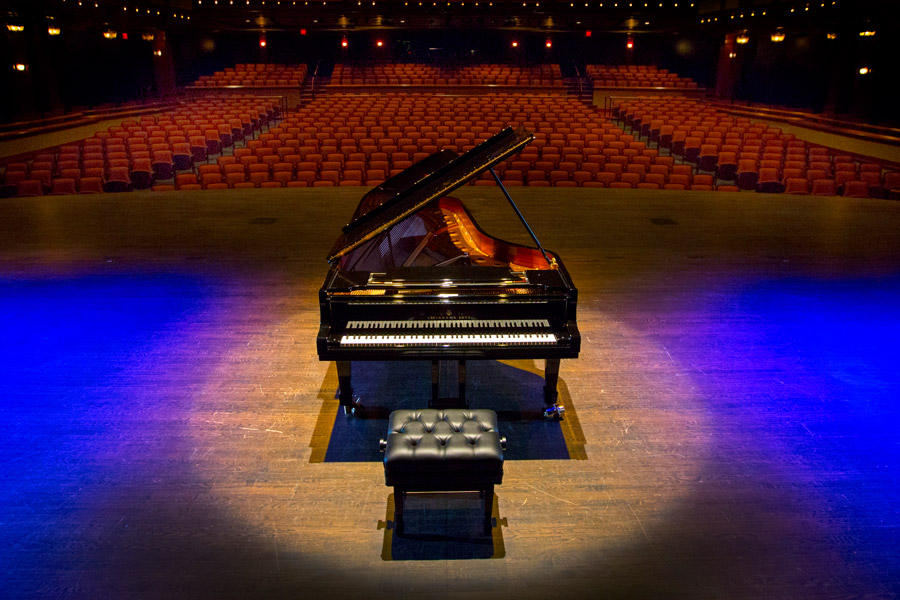 The Model D concert grand piano, which weighs 1,000 pounds and spans about 9 feet in length, also will be an invaluable resource for students in the College of Music's premier Piano Technology Program. The graduate-level program trains students to tune, prepare and work on the university's inventory of pianos. The Hamburg Steinways, constructed of maple, spruce and pine, are considered masterpieces of craftsmanship and examples of world-class design and performance.
Another concert will feature the same Steinway next month. The University Symphony Orchestra will perform at 7:30 p.m. Saturday, Feb. 3, in Ruby Diamond Concert Hall with Professor Ian Hobson as piano soloist. Both programs are free and open to the public.
For more information, visit www.music.fsu.edu.