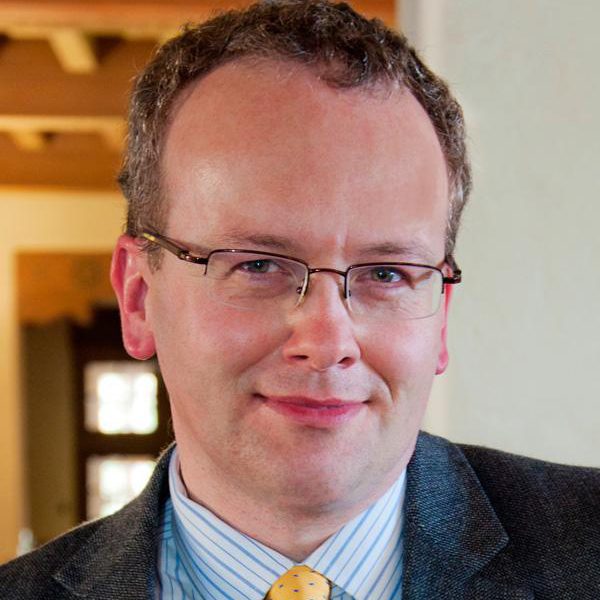 The Florida State University Faculty Luncheon Series has announced its lecture schedule for Spring 2018.
Established in 1981, the series is Florida State's longest-running, regularly occurring, interdisciplinary lecture series and encourages the FSU and Tallahassee communities to learn about the research and creative activities of FSU's distinguished faculty, while enjoying lunch.
The Faculty Luncheon Series for Spring 2018 features the following distinguished speakers:
Tuesday, Jan. 16
Iain Quinn, assistant professor of organ and coordinator of sacred music, will discuss "The Significance of History in Contemporary Russian Concert Life."
Tuesday, Feb. 13
Barbara Parker-Bell, associate professor of art education and director of art therapy, will discuss "Beyond the Gulag: Creativity and Psychological Care in Siberian Russia."
Tuesday, March 20
Giray Ökten, professor of mathematics, will discuss "Teaching Randomness as a Computational Tool in an Ever-Changing and Chaotic Istanbul."
Tuesday, April 17
Rebecca Miles, professor of urban and regional planning, will discuss "Local Organizations Responding to Rapid Population Aging in Kerala, India."
The series is open to the public and takes place at UKirk Tallahassee, formerly the Presbyterian University Center or Westminster House, located at 548 W. Park Ave.
Luncheons begin at 12:15 p.m. and the programs follow at 12:45 p.m., concluding at 1:30 p.m. Lunches are $10 per session and reservations are required.
All reservations must be made by noon Thursday before each luncheon. Please mail reservation requests to UKirk Tallahassee, 548 W. Park Ave., Tallahassee, FL 32301, with a check made payable to UKirk Tallahassee and clearly marked "Faculty Luncheon Series."
In order to pay at the door, please call (850) 222-6320 for a reservation, or send an email to office@ukirktallahassee.com.
The Faculty Luncheon Series is co-sponsored by UKirk Tallahassee, the FSU Office of Faculty Development and Advancement and the FSU Faculty and Friends Club.
For more information, visit facultyluncheon.cci.fsu.edu.