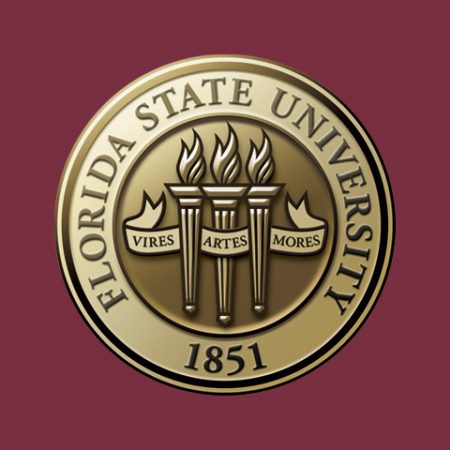 Posted 5 p.m. Tuesday, January 2, 2018
The Florida State University campus in Tallahassee will be closed Wednesday, January. 3, due to the threat of severe winter weather. Conditions are expected to improve later in the afternoon, and normal operations will resume at 5 p.m. Wednesday.
All other Florida State University campuses outside of the Tallahassee area will be open for business on Wednesday.
Be advised university administrators will monitor conditions throughout the day and take additional action as necessary. Continue to check alerts.fsu.edu for updates.
Employees who provide services deemed essential (as determined by Department heads) during a closure may have to work. Please contact your supervisor and/or department if you have questions regarding your work status.   University employees scheduled to work when a campus reopens should report to work at that time.