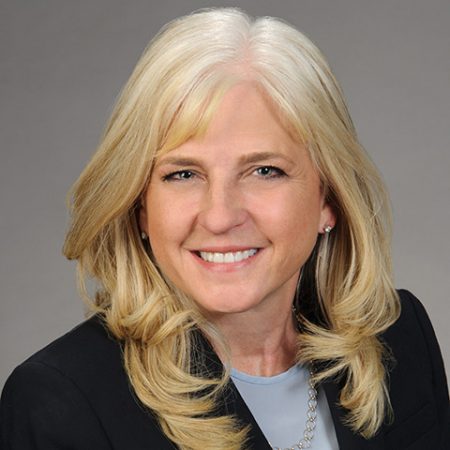 Vice President for Research Gary K. Ostrander has announced the appointment of Kerry Peluso as the new assistant vice president for research administration and finance to oversee the financial operations of the university's research enterprise.
"We are very excited to have an administrator of Kerry's caliber joining our team at FSU," Ostrander said. "Her extensive background in compliance, training and research administration performance metrics will be an excellent asset to the university as we continue to build our research portfolio."
Peluso will succeed Associate Vice President for Research Olivia Pope, who is retiring after 24 years at Florida State where she oversaw unparalleled growth of research while also putting in place research compliance and reporting requirements.
Peluso will start Dec. 11.
Peluso currently serves as associate vice president for research administration at Emory University where she oversees the offices that assist faculty with grant applications for public dollars and the management of the administrative requirements associated with those grants and contracts. She also oversees the development and implementation of research administration policies related to compliance, training, communication, reporting and research administration performance metrics.
At Florida State, she will oversee the research budget and manage fiscal matters involving the Office of Research. She will assist Ostrander in developing and implementing policies and procedures related to research and oversee Sponsored Research Administration.
"I have been highly impressed by FSU's accomplishments and commitment to research as well as the talented team who administratively support this research," Peluso said. "I look forward to joining this team and working together to ensure that our researchers receive the best support possible."
Prior to her work at Emory, Peluso served as director of Post-Award Financial Administration at the University of Pennsylvania and senior accounting manager at Rutgers University in the Division of Grant and Contract Accounting. At both Emory University and the University of Pennsylvania, she led the development of research administration certification educational programs.
Peluso is a certified public accountant and holds a master's in business administration from Rutgers University.
She serves on the Council of Government Relations Board of Directors and is chair of the National Council of University Research Administrators National Development and Leadership Committee. Peluso also previously taught a finance course for the Master of Science in Research Administration program at Rush University.