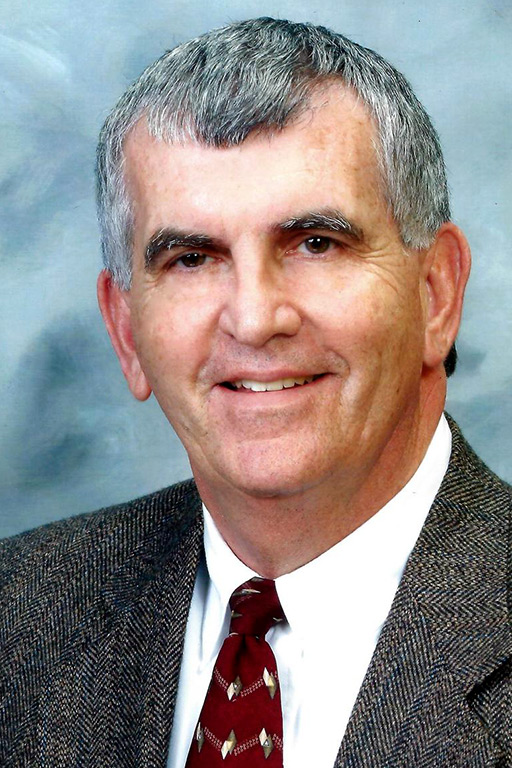 Florida State University's Dedman School of Hospitality announces the creation of a scholarship honoring an FSU alumnus who leaves a legacy of supporting others.
The Phil LaBrecque Memorial Scholarship will serve as a lasting tribute to LaBrecque, who earned a bachelor's degree in hospitality management with a minor in marketing at Florida State in 1970. He died in April at the age of 68.
LaBrecque, of Tampa, was a leader in the private club industry for more than 30 years. He cared about people and made a difference in their lives by encouraging and inspiring them. In that spirit of helping others, the LaBrecque family has made a commitment to establish an endowment for the scholarship with a $50,000 charitable gift.
LaBrecque managed restaurants throughout the Southeast until 1976 when he joined ClubCorp of America. He went on to manage golf clubs for ClubCorp, The Ritz-Carlton and other exclusive privately owned clubs in Jacksonville, Fort Lauderdale, Orlando, Sarasota and Tampa. LaBrecque was a longtime member of the Club Managers Association of America (CMAA) and enjoyed working on club development and restoration projects.
"Phil was a well-respected industry leader," said Jim Riscigno (FSU '66), CEO of Club Specialists International. "Many colleagues and staff members remember him fondly for his mentorship and support to help them achieve their personal goals. His family created the Phil LaBrecque Memorial Scholarship in memory of his supportive nature and his love of the club industry."
The scholarship will be awarded annually to an undergraduate student in need of financial support to attend the Dedman School of Hospitality. Preference will be given to students participating in Florida State's student chapter of the Club Managers Association of America.
"We are thankful to the LaBrecque family for honoring Phil's generosity of spirit by supporting our students in the CMAA," said Don Farr, director of the Dedman School. "Not only will this scholarship gift keep Phil's memory alive, but it will help us to continue giving our students the personal attention for which we are known."
To make a contribution to the Phil LaBrecque Memorial Scholarship, please contact development officer Sarah Collins at scollins@dedman.fsu.edu.