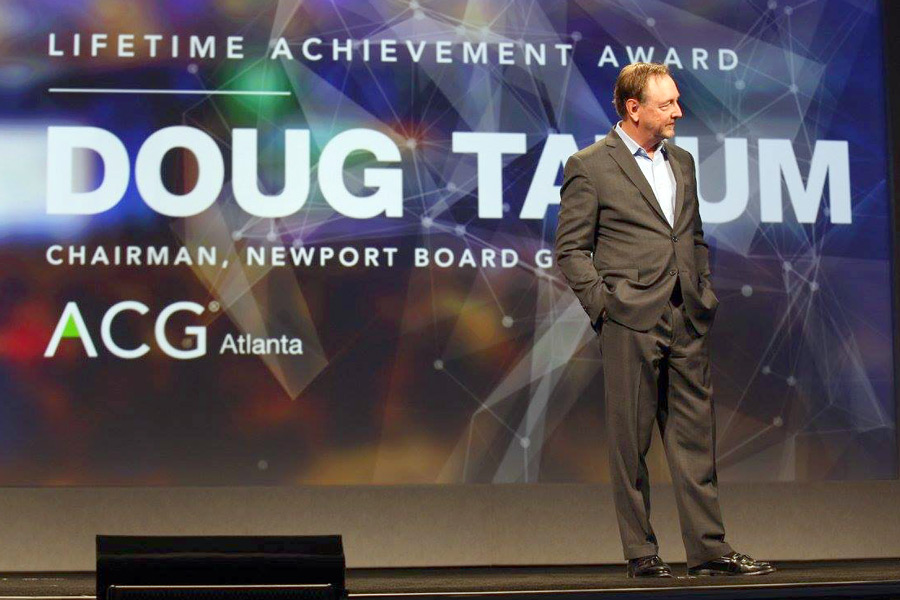 Florida State University's Doug Tatum, an entrepreneur in residence in the Jim Moran School of Entrepreneurship, has received a distinguished Lifetime Achievement Award from the Association for Corporate Growth.
The award is a rare honor that hasn't been presented to an honoree since 2012 when Jay Jordan, chairman and founder of the Jordan Company, received the distinction. It recognizes distinguished service to the association and community.
Tatum is a member of the teaching faculty at the Jim Moran School of Entrepreneurship. He is also advisory board chairman for the Business Dynamics Research Consortium, a national research institute at the University of Wisconsin — Extension.
In addition to his academic activities, Tatum serves on the boards of several early stage companies. He is chairman of Newport Board Group, a national partnership of CEOs and senior executives, which advises emerging middle-market companies and helps private equity firms make targeted investments to boost companies' growth.
Tatum is the author of "No Man's Land: Where Growing Companies Fail." The book has been translated into many languages and won four National Best Business Book Awards. His insights about the economy and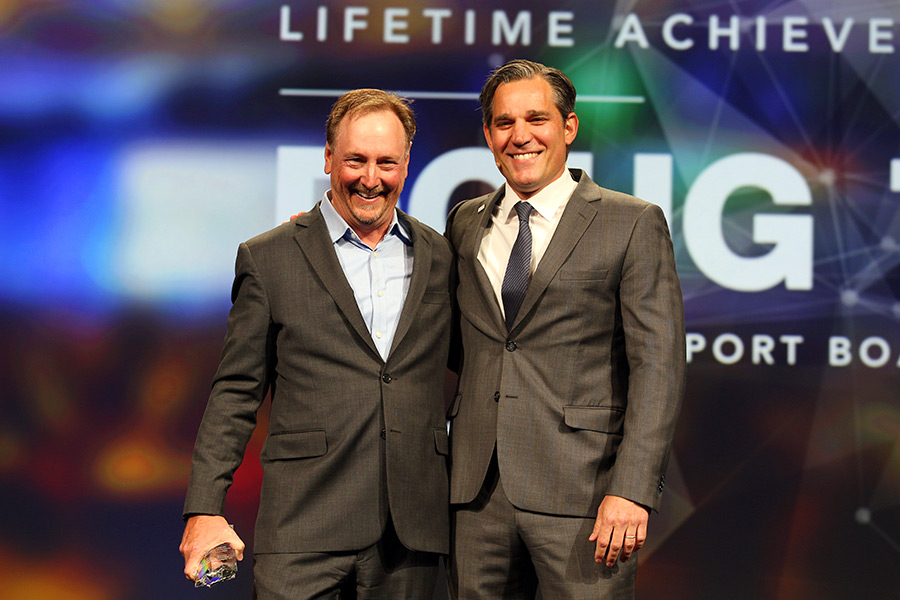 business have been cited in hundreds of media outlets including Inc., The Financial Times and The New York Times online.
About the Association for Corporate Growth
Founded in 1954, the Association for Corporate Growth has chapters worldwide representing 14,500 members. ACG serves 90,000 investors, executives, lenders and advisers to growing middle-market companies. ACG's mission is to drive middle-market growth. For more information about ACG, please visit www.acg.org.