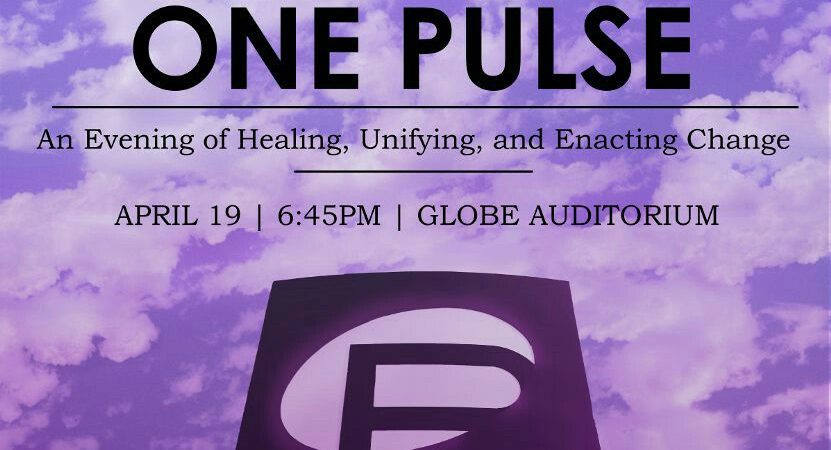 The Florida State University Puerto Rican Student Association will host "One Pulse: An Evening of Healing, Unifying and Enacting Change," featuring guest speaker Brandon Wolf, a Pulse shooting survivor, and Florida Rep. Carlos Guillermo Smith of Orlando at 7 p.m. Wednesday, April 19, in The Globe Auditorium.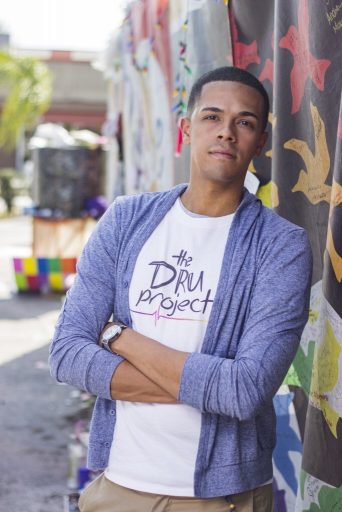 The event will serve as an opportunity for students and other members of the university community to process and engage in conversation about the largest mass shooting in U.S. history where 49 people were killed and 53 wounded.
A key focus of the event is how intersecting individual and group identities affect reactions to events such as the Pulse massacre.
The shooting occurred during Latin Night at the LGBTQ club in downtown Orlando. Many of the victims were members of the Latino and LGBTQ communities.
For Francis Jarusiewicz, the association's political action chair and an organizer of the event, these important identities were too often downplayed or left out of media coverage in the wake of the event.
"It's important to commemorate the lives and identities of those who were lost in this massacre," Jarusiewicz said. "I definitely hope that people can leave this event not only learning about what happened at Pulse, but also realizing how it affected them, how they can heal from that and how they can take people's identities in mind to strengthen the bonds among marginalized communities."
"The hatred that spurred this tragedy to occur is reminiscent of the same hatred and violence that many marginalized communities have experienced," Jarusiewicz said.
"Including as many communities as possible and making the issue pertinent to them is what allows you to have broader coalitions to fight for their rights, their communities and their lives."
The University Counseling Center will have staff present throughout the event in case participants need to seek additional resources.
Co-sponsors of the event include the University Counseling Center, Pride Student Union, Women Student Union, Advocates for Immigrant and Refugee Rights, Hispanic/Latino Student Union, Gender Odyssey, Black Student Union, Queer and Trans People of Color and the Caribbean Students' Association.