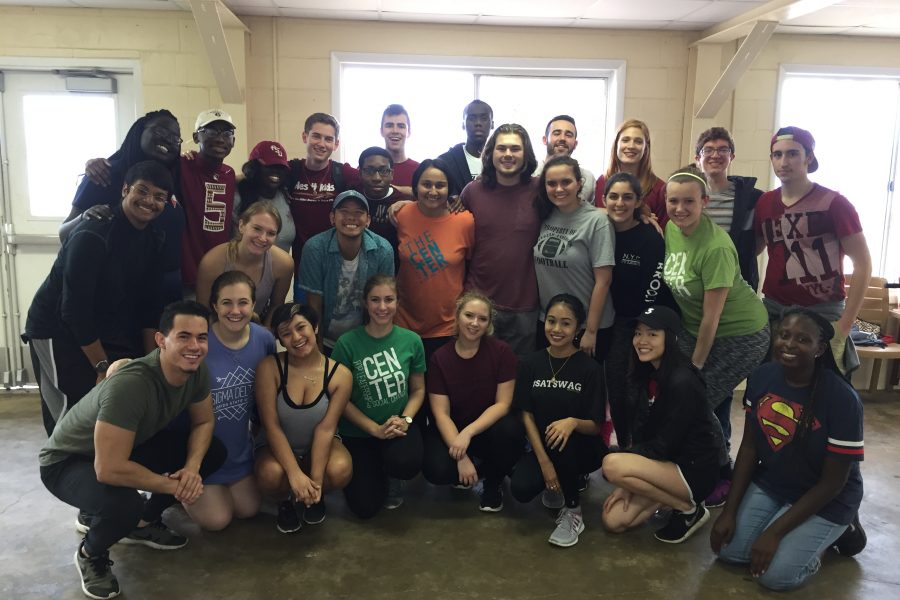 Florida State University's Center for Leadership & Social Change will host a reunion celebrating the 20th anniversary of the Service Scholar Program at 6 p.m. Saturday, April 8, at Dodd Hall.
The reunion will honor more than 130 FSU Service Scholars graduates and celebrate FSU's 20-year commitment to recruiting and developing outstanding students who are dedicated to serving their community.
"This weekend is a reminder of all the amazing opportunities offered here at FSU and the amazing students who grasp them," said Laura Osteen, director of the Center for Leadership & Social Change and a Service Scholar mentor.
The weekend of events will also include a networking reception for alumni and guests Friday evening and a Saturday morning breakfast featuring a panel of current scholars and professional roundtables.
The Service Scholar Program is a competitive four-year, comprehensive, co-curricular program that promotes civic responsibility as an integral part of a liberal arts education and recognizes students with an outstanding record of service and leadership.
Service Scholars complete service hours, participate in individual and group service projects, engage in tailored coursework each year and promote community participation among their peers.
"I'm so lucky to have worked closely with these scholars while they were in college," Osteen said. "This reunion provides us the opportunity to learn the incredible impact they are making in the world."
For a complete list of weekend events, visit thecenter.fsu.edu.
The mission of the Center for Leadership & Social Change is to transform lives through leadership education, identity development and community engagement. The center runs more than 40 programs for students, faculty and staff to develop skills to create positive, sustainable change in their communities.