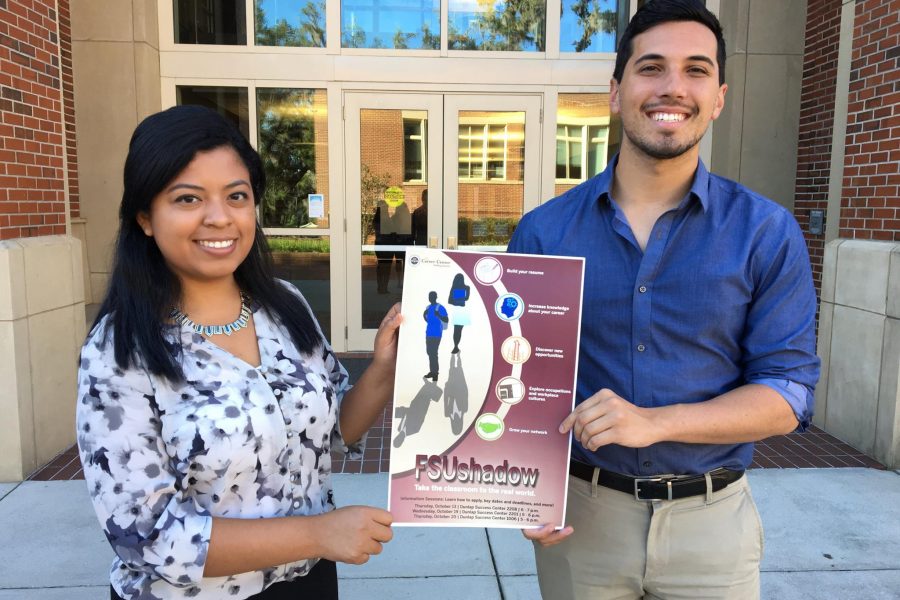 As part of their commitment to helping students prepare for successful careers, the Florida State University Career Center launched FSUshadow, a matched job shadow program, during fall 2016.
The FSUshadow program gives students the opportunity to shadow employers, community partners, alumni and friends of the university to gain insight into a wide variety of career fields and industries.
"We are excited the Governor and Florida Legislature have called for a renewed focus on helping students secure jobs," said Assistant Provost Joe O'Shea. "We are responding to this call with new programming, like FSUshadow, that gives our students even more professional experiences they can use as they enter the job market."
Students who participate in FSUshadow will be afforded the opportunity to gain valuable knowledge regarding their career decision-making process while still in college. The inaugural session held during winter break included 32 businesses and organizations throughout Florida with 53 different FSUshadow student experiences.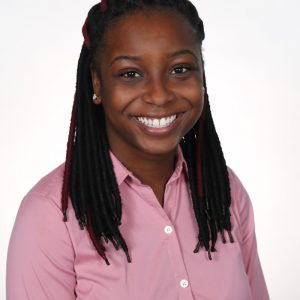 The program offers a unique experience for students to network and connect with employers in their field of interest. Desiree' Williams, a senior majoring in information communication technology, learned about a variety of roles within the information technology (IT) field during her job shadow experience at Florida Auditor General.
"As part of my experience, I was able to shadow six different employees and learn about the various roles within IT," Williams said. "One of my favorite parts was seeing programs I'd learned in my database classroom on my FSUshadow host's computer. It was nice to see something I'd learned in class being used in the workplace."
At lunch, Williams learned that her resume and website construction experience had impressed the team at the Florida Auditor General — so much that at the end of the day they offered her an interview for a part-time position with the organization. Following a successful interview, she begins her position at the Florida Auditor General this semester with plans to move to a full-time position after graduation in May.
"I learned about the FSUshadow program through emails, flyers and the information session I'd attended," Williams said. "I'm grateful to the FSU Career Center for providing the FSUshadow opportunity, which led me to find employment while still in college."
The next opportunity for students to participate in FSUshadow is during spring break, March 13-16, 2017.  All FSU undergraduate and graduate level students are invited to participate with various employers and gain first-hand experience in the career field of their choice.
For more information, email cc-gain-experience@fsu.edu.