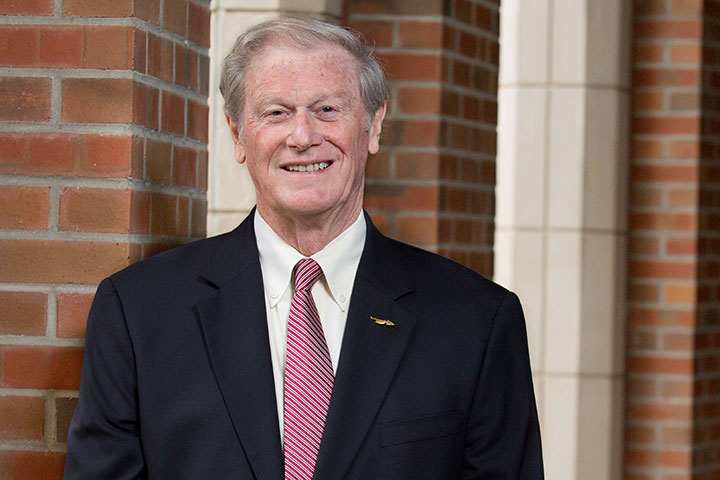 The 2016 Presidential election is over, and while it was one of the most divisive in memory, as we move forward I encourage everyone at Florida State University to remain committed to the values in the Seminole Creed, which distinguish our institution. FSU will never waver from its dedication to having an open and welcoming environment that respects and values every individual.
Florida State has been recognized nationally as a model of excellence in diversity and inclusion, but we know there is more we must do. During this period of transition, it is especially important that we work together to create a place of inspired learning that opens its arms to all.
We need to support each other in the days and years ahead and ensure everyone on this campus is able to express their beliefs in an atmosphere of civility and safety. We will not tolerate any acts of harassment or intimidation. Anyone who has a concern may contact our website: report.fsu.edu.
FSU students, faculty and staff are working every day to improve lives and make the world a better place, at home and abroad. Let's make a promise to Uphold the Garnet and Gold by continuing to work together with mutual respect because that's what it means to be a member of this very special family.
Sincerely and respectfully,
President John Thrasher