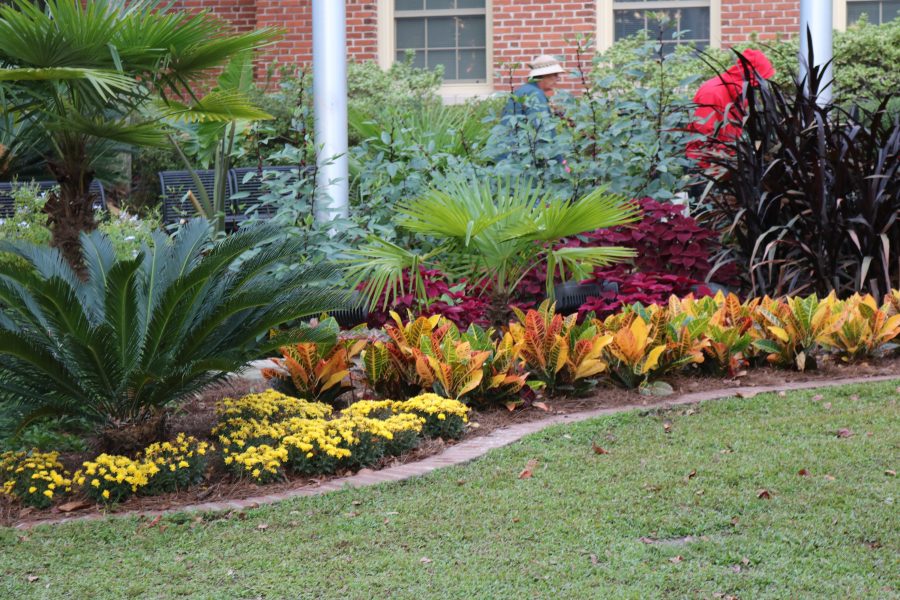 Florida State University is among the top 10 most beautiful campuses in the nation according to College Magazine.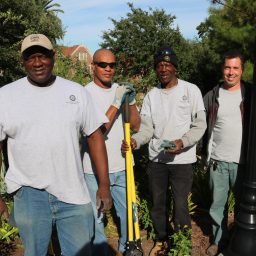 The No. 7 ranking is a credit to the FSU Grounds and Landscape Operations team, which helps to make the campus truly blossom year round.
"We are very honored to be recognized and included among some of America's most beautiful campuses," Scott Cisson, director of Grounds and Landscape Operations said. "I am very proud of our team's accomplishments, and it is a privilege to work with such talented and professionally dedicated people here at Facilities as well as the university administration."
Cisson said he appreciates the administration's support of his team and that their success is largely due to the backing of university leaders.
"Florida State's beautiful campus is a great source of pride for everyone who calls this university home," said Kyle Clark, vice president for Finance and Administration. "Our grounds and landscape teams do a terrific job creating and maintaining the welcoming environment that makes FSU such a wonderful place to learn and work."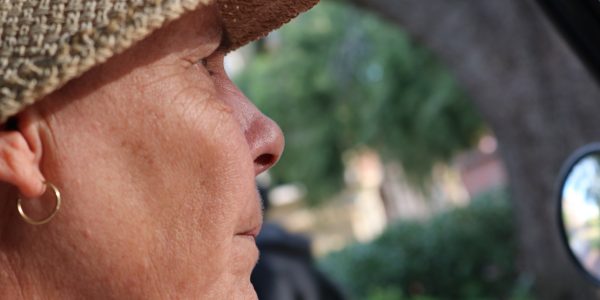 The recognition is due to the hard work of people like Rebecca Andrews, a member of the Florida State University garden maintenance team. Andrews was raised on a 200-acre ranch and always loved the grass and trees, but worked in food service most of her life. Now, she says she has the best job in the world.
"I get to work in flower beds all day," Andrews said.
College Magazine not only considered stunning campus atmospheres in its ranking, but also school location, architecture, weather and student perspectives.
College Magazine is an online publication founded in 2007. Articles feature academic and career advice, college prep tips and university rankings of U.S. colleges.