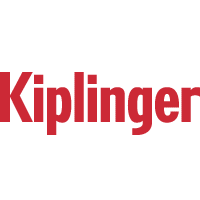 Florida State University was named one of the best values in the nation by Kiplinger's Personal Finance, including a No. 15 ranking among large colleges on the 2015 list.
The ranking cites four-year schools that combine outstanding academics with affordable cost.Florida State also was ranked the No. 22 best value among public colleges for in-state students and No. 19 for out-of-state students.
"Florida State University delivers a high-quality education while remaining affordable and accessible to students at all income levels," President John Thrasher said. "I am pleased that we are nationally recognized for the outstanding value we provide our students."
Kiplinger's assesses quality according to measurable standards, including the admission rate, the percentage of students who return for their sophomore year, the student-faculty ratio and the four-year graduation rate. Cost criteria include sticker prices, financial aid and average debt at graduation.
"We salute this year's top schools," said Janet Bodnar, editor of Kiplinger's Personal Finance magazine. "Balancing top-quality education with affordable cost is a challenge for families in today's economy, which is why Kiplinger'srankings are such a valuable resource. The schools on the 2015 list offer students the best of both worlds."
The rankings will also appear in the February 2015 issue of Kiplinger's Personal Finance, on newsstands Jan. 6, 2015.
The complete rankings, including the top schools overall as well as the best values in public schools, private universities and private liberal arts colleges, are available online at kiplinger.com/links/college.