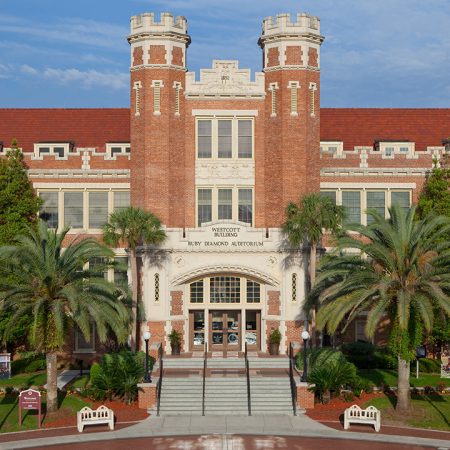 As we come together as a Seminole family, I'd like to ask all of you to continue to keep the victims of last week's shooting and their families in your thoughts and prayers.
This tragedy has touched all of us in the FSU community, and our hearts especially hurt for the hundreds of students who were at Strozier Library when this senseless incident took place. They need our support as we heal.
We should be proud of our Florida State University and Tallahassee police departments and all of the first-responders for taking such quick and decisive action to prevent further tragedy. They are truly heroes.
We have increased security measures and are providing a strong law enforcement presence on and around campus. I have great confidence in the abilities of our local law enforcement agencies to serve and protect our community.
As we continue to try to make sense of what is a senseless incident, the Counseling Center and Employee Assistance Program will provide counseling and support for FSU faculty, staff and students affected by these events. Should anyone need or desire such services, please contact the center at the Askew Student Life Building or call (850) 644-2003.
As a community we are strong, and we will move forward together, as a family. Thank you.
Updated Nov. 24, 2014